Black Friday is 10 percent preparation and 90% standing in a long line with annoying people. With this in mind we've rounded up the opening times for the major places you'll score Black Friday laptops and HDTV savings of epic porportions.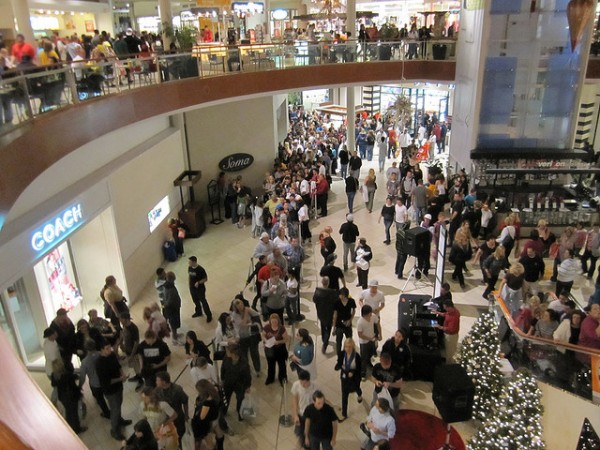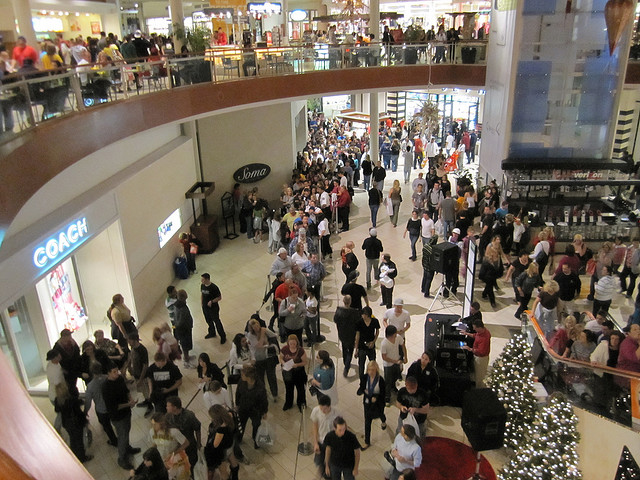 Keep in mind, some lines have already formed and if you are going to be out in the elements you'll want a tent, food, someone to watch your spot during bathroom breaks and a coat like the ScotteVest Revolution Plus Jacket with 26 pockets for all your Black Friday gear.
If you are really set on getting something on Black Friday from places like Best Buy or Walmart you should kiss Thanksgiving goodbye and get ready to line up around noon on Thursday, at the earliest. Of course, you can always look for online deals, but retailers don't always announce when the online sales start.
You can see all of the laptops available at each store by visiting our Ultimate List of Black Friday Laptops and check out our Black Friday Apple Deals page for the best prices on a new Mac or iPod.
Apple
Amazon
Best Buy
Dell.com
HP.com
Office Max
Office Depot
Radio Shack
Sam's Club
Sears
Target
Walmart
Need more help finding the best Black Friday Deals? Check out our Black Friday Buying Guides.
Best Black Friday Laptop Deals by Price:
Black Friday Buying Guides: Black Friday 2010 Deals by Price:
Photo via Kevinspencer on Flickr
Advertisement