Best Buy will be offering a Black Friday deal on the Sony VAIO EB series laptop with a built-in Blu-ray player for only $499.99. It is very similar to another Sony laptop being offered on Black Firday, but with more memory and the Blu-ray drive.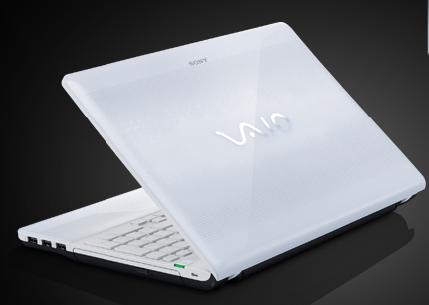 It comes with a Pentium Dual Core processor and a 320GB hard drive. It has a 15.5-inch display and if it is like the current version of the Sony VAIO EB series then it will have a 1920x1080p resolution running on an ATI Radeon HD 5650 graphics card. Even if it does not have as good a graphics card or display as the current models, with a Blu-ray Disc drive we hope it doesn't use shared video memory. It will likely be running Windows 7 Home Premium and run for around three hours on a single charge.
This Best Buy Black Friday laptop deal also includes an Ogio B6 Portfolio Laptop Bag and The Karate Kid Blu-ray Disc. The bag alone is $54.99 regular price and the movie is selling at Best Buy for $39.99.
For someone who wants a good average-use notebook with the addition of a Blu-ray movie player, this will be a good deal.
Once we get more details about the specs for this model, we will update them for you.
Here's a list of all of Best Buy's Black Friday laptop deals.
Advertisement