The Mission Mercantile Laptop Sleeve and Laptop Sleeve Vertical are a beautiful way to carry your MacBook, MacBook Pro or MacBook Air in style. The hand crafted waxed canvas and leather combine to deliver an elegant carrying case that stands out in all the right ways.
We've used the Mission Mercantile Laptop Sleeve Vertical to carry our 13-inch MacBook Pro for a month and love the design and the slight wear that comes with waxed canvas and leather.
Evoking the style of old school messenger pouches that shuttled important documents and items across the country, the Mission Mercantile Laptop Sleeve is an amazing way to carry your MacBook Pro or similar sized laptop.
Mission Mercantile crafts these sleeves from 18 oz waxed canvas and uses 100% full grain leather. The interior is a soft suede and there is padding between the suede and waxed canvas to protect your notebook.
Soft, but strong leather stitched around the edges accent the waxed canvas and provides structure to the pouch. A quick open top secures with a loop riveted to the center of the front. A leather slip slides in to to the loop to keep the top secure.
Waxed canvas wears slightly over time, picking up small marks of your journey and adding to the character of the bag over time.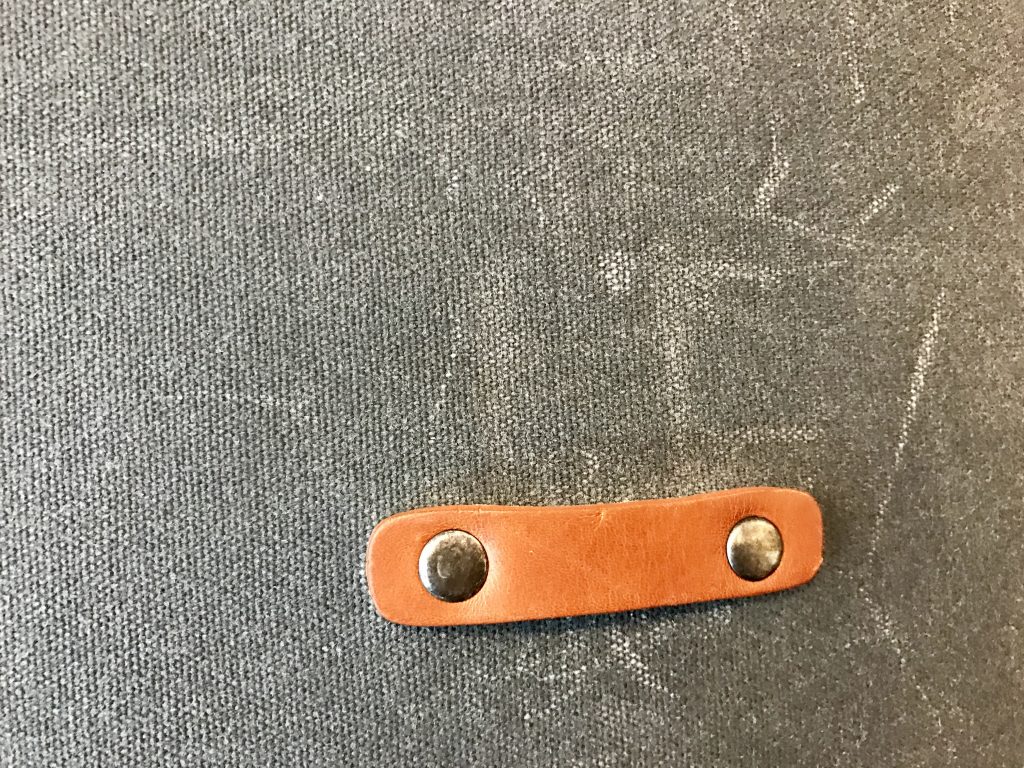 The Mission Mercantile Laptop Sleeve can fit a notebook up to 16-inches. You can use this with a variety of notebooks including the new 13-inch and 15-inch MacBook Pro models. The Mission Mercantile Laptop Sleeve Vertical is smaller and will only handle 13-inch notebooks and the 12.9-inch iPad Pro.
There is plenty of room for the MacBook Pro, but there isn't much room for anything else. Both of these are primarily sleeves that you use to take your charged notebook to work or a coffee shop. You can, in a pinch, put the Apple MagSafe charger in with the 13-inch MacBook Pro, but it is a right fit and not something I would do often.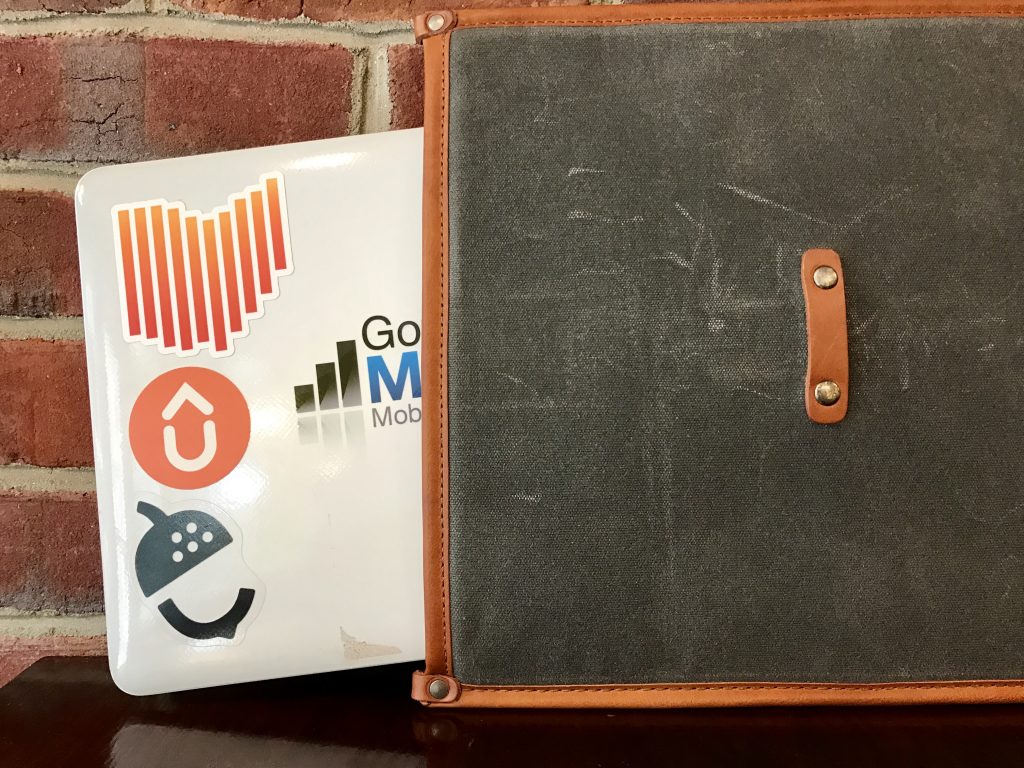 This is slim enough that you can stick it inside a larger bag for travel, which is where you would put a charger and headphones if you were going on a trip.
You can choose the leather and canvas colors that match your style and preferences with six combinations available in total.
You can buy the Mission Mercantile Laptop Sleeve for $160 and the Vertical Sleeve for $130. the company makes a variety of other bags and leather goods that complement these cases.  
Advertisement