Have you been looking for a unique way to protect your notebook on short trips or in a larger bag? If so then these 10 interestingly unique laptop sleeves found by Mashable should be at the top of your list.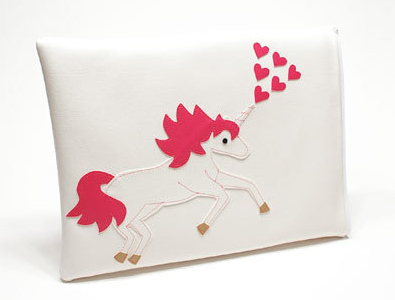 Ranging from unicorns and sweaters to recycled advertising and re-purposed wetsuit material these sleeves are sure to set you apart while on the go and most of them aren't much more expensive than the average sleeve found at Best Buy or Staples; though a few are over the $100 mark.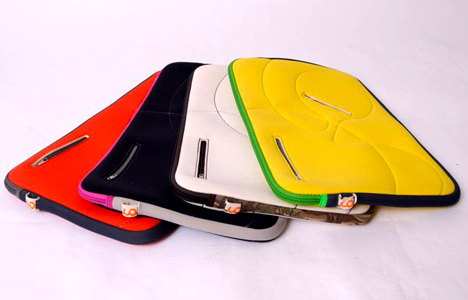 Our favorites are the LooptWorks Upcycled Wetsuit sleeve shown above and the Altego Clear Case shown below which can show off your Gelskins Notebook Skin.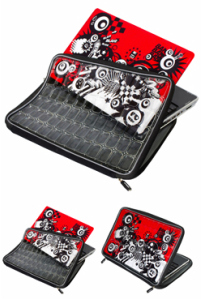 Advertisement