Carrying a bulky charger can really cut down on the portability of your notebook. We've seen other companies promise slimmed down chargers in the past, but now there is one that you can actually buy and use with a wide range of Windows Notebooks.
The Innergie PowerGear Ice 65 is a small notebook power adapter that you can use to charge your notebook on the go. Unlike many of the power adapters that come with notebooks, this one is small enough to slip into your pocket, or carry in a bag without noticing it.
Innergie announced this at CES 2016 in addition to a new USB C charger and other USB C accessories.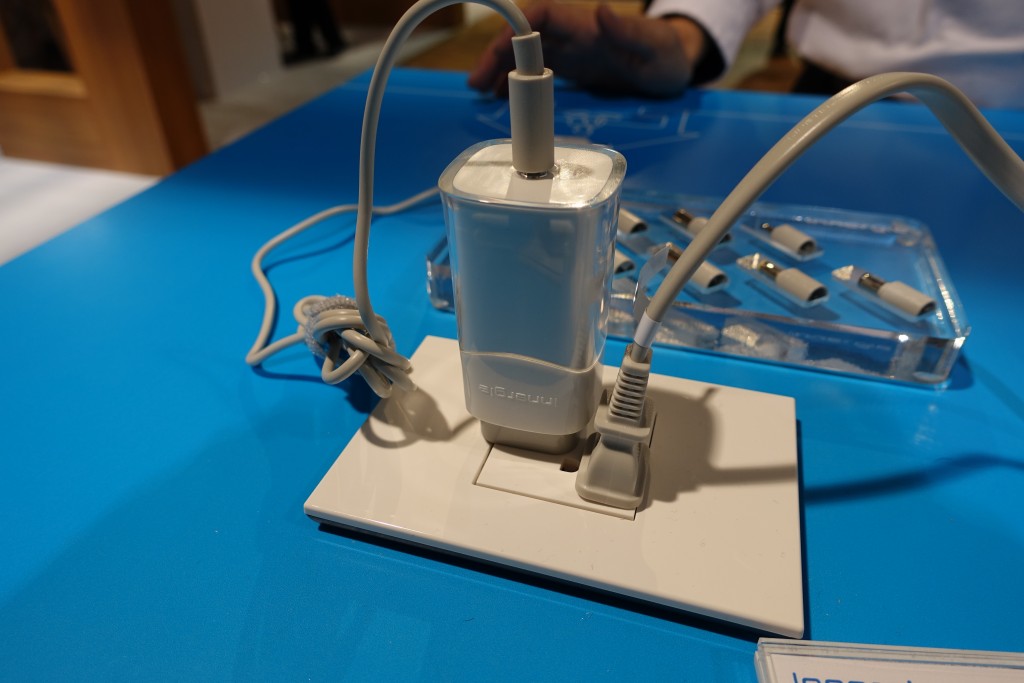 Similar to how you plug a phone charger directly into an outlet, the Innergie PowerGear Ice 65, looks like a USB charger at first glance, but it is capable of powering most notebooks.
This small power adapter includes tips to fit many consumer notebooks. There is no MagSafe or MagSafe 2 adapter included so you cannot use it with a Mac. The Innergie PowerGear USB-C 45 is the option for MacBook owners.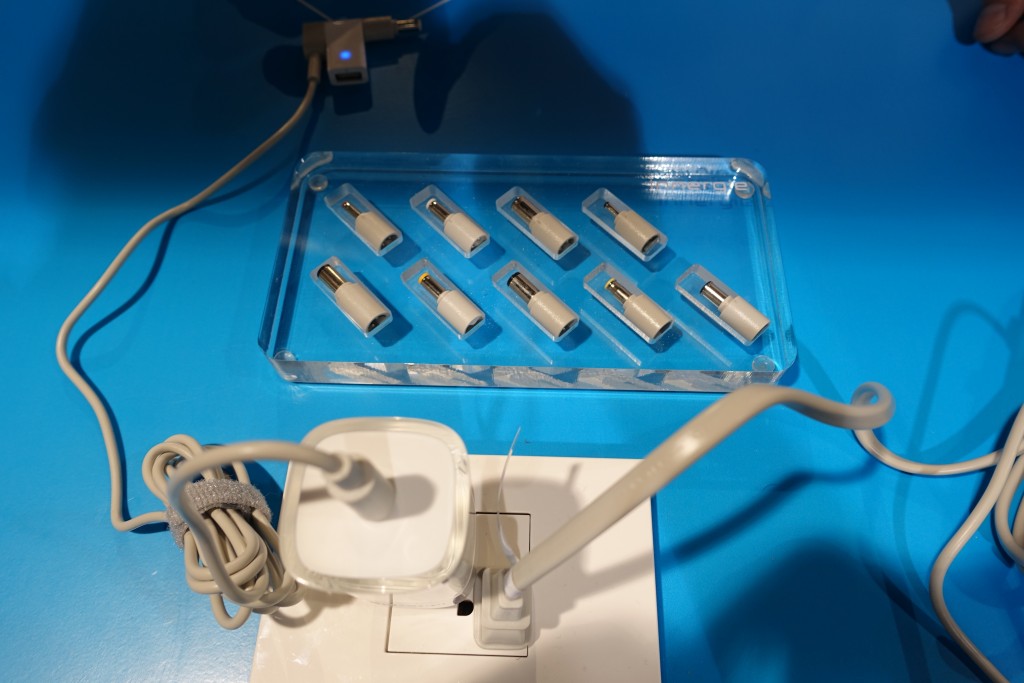 On top of the standard tip options, users can choose from different plugs that allow for the notebook charger to work in over 150 countries.
Innergie also sells the WizardTip, which connects with the notebook charger tip to add a USB port to charge your iPhone or Android while you use your notebook, or as a standalone USB charger.
Advertisement