The Best Buy Black Friday 2010 ad has leaked and there are a large number of Black Friday Laptop Deals at Best Buy this year. Included in these Black Friday Laptops is the Sony VPCEB3AFM/WI for $399. This model is similar to the models listed on Sony's web site, only with older equipment inside like an Intel Pentium Dual Core processor.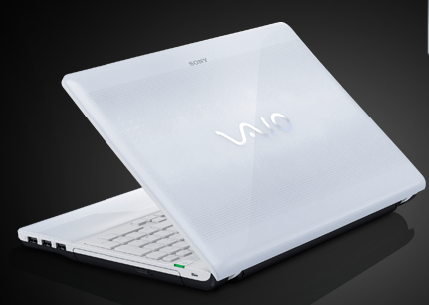 The Sony VAIO EB Series Notebook included in this sale is a budget PC with a 15.5-inch display, 3GB of RAM, and a 320GB hard drive as well as integrated graphics. In other words this is not going to be a very good system for gaming, video and photo editing, or other processor intensive activities like working with extremely large databases or spreadsheets. This will be a good fit for users who are looking for a notebook to surf the web, edit word documents and listen to music.
If it is anything like the current models, it will likely weigh under six pounds, run Windows 7 Home Premium, and run for around 3 hours on a single charge at the most.
Check back for more detailed specs once we learn them. And if this model interests you, but you would rather have a Blu-ray disc, then check out this model for just a little more.
Advertisement