For those of you wanting a new display, whether that be a monitor or TV, Dell has some deals going on right NOW. We covered Dell Pre-Black Friday TV deals last week, but those deals have expired. Now Dell has come out with some more Pre-Black Friday Deals.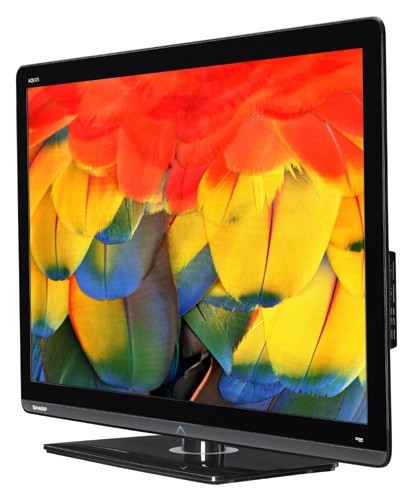 One deal that particularly stands out is the Sharp AQUOS 42-inch LC-42LE620UT 1080p LED LCD HDTV. With $320 worth of savings, this 42″ TV measures only 1.8″ thick, thanks to its edge lit LED design. Though it is not 3D-enabled, it does sport a 120Hz refresh rate, which allows the picture to appear smoother than on a TV with a 60Hz refresh rate.
Monitors
Televisions
For more deals on displays, check out our Black Friday Monitor Deal Roundup.
Advertisement