With the huge growth of gaming services like Steam and Microsoft's commitment to bringing Xbox Live and Xbox games to Windows PCs, more and more gaming PCs are arriving on store shelves. Some of them, like the Dell Inspiron 14 7000 Gaming and Inspiron 15 7000 Gaming, are getting seriously low in price.
It was at the Consumer Electronics Show in Las Vegas, Nevada that Dell officially announced the Dell Inspiron 14 7000 Gaming and Inspiron 15 7000 Gaming. The company didn't just design these two notebooks to play games. They do so at prices almost anyone can stomach.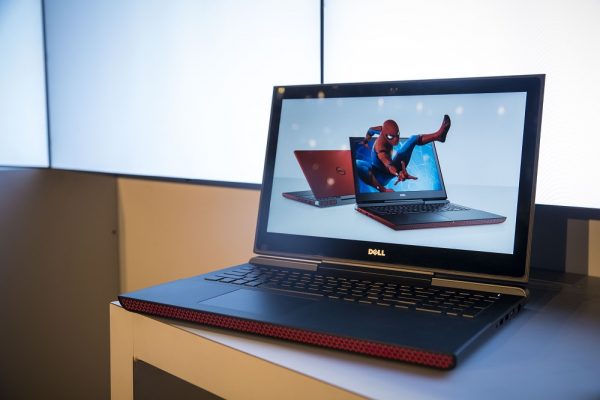 The Dell Inspiron 15 7000 Gaming starts at $799.99 and is already on sale at Dell's website.
Processor options include the Core i5-7300HQ quad-core processor and the Core i7-7700HQ processors from Intel. Because both processors are members of Intel's 7th generation family of Core i processors, they're better at handling 4K video content than other notebooks. Users can add as much as 32GB of DDR4 RAM, according to a press release from Dell. Unfortunately, it can only be configured directly from the factory with 16GB of RAM.
The supported options for graphics are what really impress with the Dell Inspiron 15 7000 Gaming. It can be configured with one of two recent graphics processors from NVIDIA: the NVIDIA GeForce GTX 1050 and GeForce GTX 1050 TI. Each has 4GB of dedicated GDDR5 RAM. Hard drive options range from a slow 1TB 5400 RPM standard hard drive to a 512GB PCIe solid state drive. Solid state drives offer faster file transfers and speedy startups.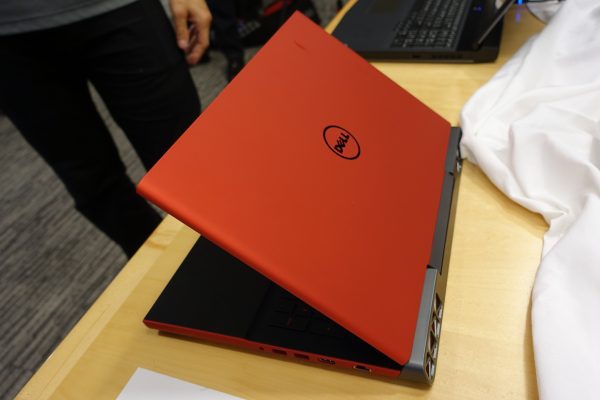 To get the Inspiron 15 7000 Gaming down to $799, Dell did have to compromise in some areas. There's no USB 3.0 Thunderbolt port for seriously speedy file transfers and docking from a single cable. Getting a backlit keyboard so that you can see what keys you're pressing in the dark costs extra. 802.11 ac, Bluetooth 4.2, gigabit Ethernet, a headset jack, HDMI, 3 USB 3.0 ports, a lock slot and MicroSD card slot are present though. Buying the Inspiron 15 7000 Gaming is the only way to get the 4K UHD display the line offers.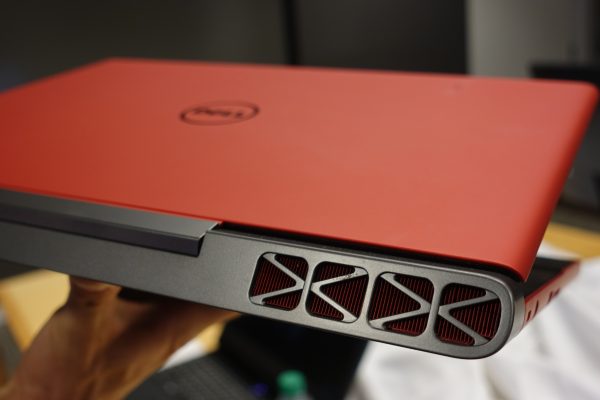 The Dell Inspiron 14 7000 Gaming offers the same processor and RAM options but skimps on other things. The only display options buyers have is a standard 1080p LED display. It can only be configured with the GeForce GTX 1080 graphics card too. Either buyers add in 256GB solid state drive or opt for a 128GB SSD / 500GB standard drive combo. It doesn't come with a backlit LED keyboard, but users can add it.
Pricing and availability on the Dell Inspiron 14 7000 Gaming wasn't immediately available. Both machines will ship in red or black.
Advertisement