If you don't want to break the bank on Black Friday, you should check out this Buying Guide for Black Friday Deals Under $200. We've looked at all the Black Friday 2010 deals and picked the ones we like best for under $200. You can even score a netbook or a cheap Black Friday Laptop, but you'll get a better value buying a Black Friday Laptop in a higher price range or picking up one of the other great Black Friday deals listed below.
All of these Black Friday Deals under $200 are a good value, but we like the Hanspree 25″ monitor, Dragon Naturally Speaking Premium 11.0 and the Compaq CQ10-405DX best for the value they provide.
Best Black Friday 2010 Deals Under $200: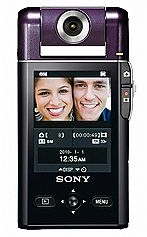 Sony PM5 HD Bloggie Camcorder – $109 at Sears
Want to catch every moment in HD? This small and easily pocket-able camera from Sony can take 1080P video so that you'll always be ready to put your family on America's Funniest Home videos.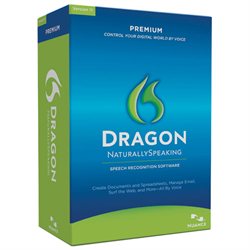 Dragon Naturally Speaking Premium 11.0 for $130.99 at Buy.com
Typing on a keyboard can be such a drag sometimes, that's where Dragon Naturally Speaking comes in. Just tell your computer what to do and it actually listens.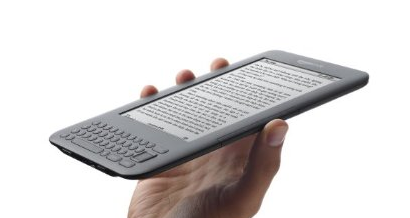 Amazon Kindle WiFi – $139 at Amazon
The essential eBook reader from Amazon is regular price, but it's still a great deal on Black Friday compared to many other eReaders in the same price range.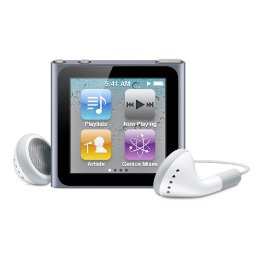 Apple 8GB iPod Nano Bundle With $15 Gift Certificate – $145 at Target
About the only discount you'll find on an iPod is with a gift card, this is perfect for building your library and saving at the same time.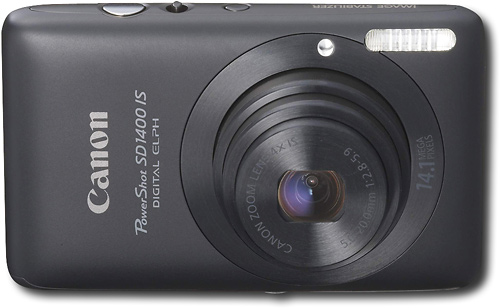 Canon PowerShot SD1400IS 14.0 MegaPixel 4x Optical Zoom Digital Camera – $149 at Best Buy
With Optical Image Stabilization, the Powershot SD1400IS will keep the shakes out of your pictures and thanks to lots of shooting modes you can get creative right on the camera.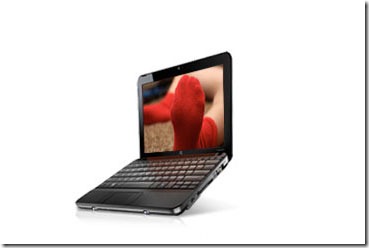 Compaq CQ10-405DX 10.1″ Netbook w/ 1GB, 160GB, Webcam -$149 at Best Buy
A basic netbook from Best Buy, but one of the best deals you'll find on a real netbook on Black Friday 2010.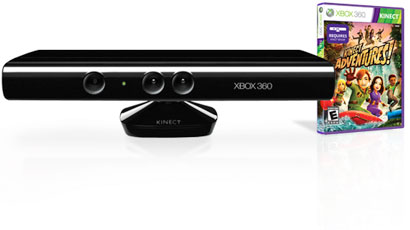 Microsoft Kinect – $150 Multiple Stores
The latest addition to Microsoft's gaming catalog is the Microsoft Kinect. It's still early and there aren't a ton of games yet, but if you have a cutting edge gamer this could be the gift they are pining for.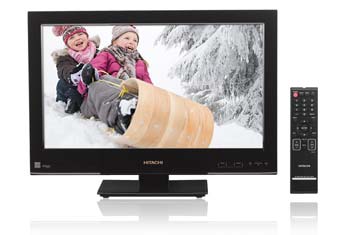 Hitachi LE19S314 19″ 720p LED HDTV – $149.99 at Radio Shack
If you want a slim and light HDTV to put mount on a wall or fit in a tight space, this LED edge lit set from Radio Shack is a good deal.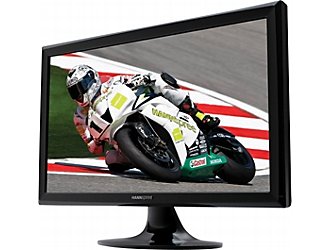 Hannspree 25″ Wide-Screen LCD Monitor – $179.98 at Staples
Just like HDTVs, when it comes to monitors you can't have to big of a screen. This 25″ monster is large enough to work, play and entertain!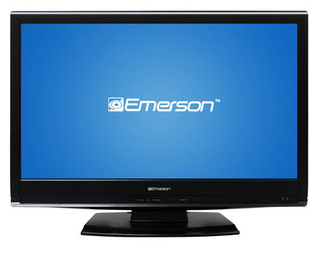 Emerson 32″ LC320EM1 720P 60HZ LCD HDTV – $199 at Walmart
If you nee a medium sized HDTV for a second room in your house this Emerson from Walmart is large enough that you won't be squinting and you can still afford to pay December's cable bill.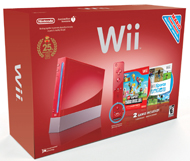 25th Anniversary Nintendo Wii with The New Super Mario Bros – $199 at Game Stop
This red Wii is bundled with The New Super Mario Bros and Wii Motion Plus as well as Wii Sports. A good deal if you like red and or the new Mario Bros. game.
Need more ideas, check out 10 Things to Buy on Black Friday Besides a Laptop where you can find other affordable Black Friday deals.
Also Check out our other Black Friday Buying Guides including Black Friday Deals under $50 and Black Friday Deals under $100
Advertisement