Best Buy will have a couple of Compaq netbooks for sale at Best Buy. The Compaq CQ10-405DX is a 10.1-inch netbook and will be just $149.99 in addition to many other Black Friday Laptops.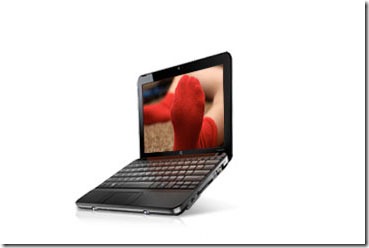 Of course like most netbooks it has the Intel Atom Processor. We're not sure which speed yet. In addition, it has 1 GB of RAM and 160GB of hard drive space.
While being incredibly under-powered when compared to a traditional notebook, these are very small computers. They are only an inch thick and 2.57 pounds.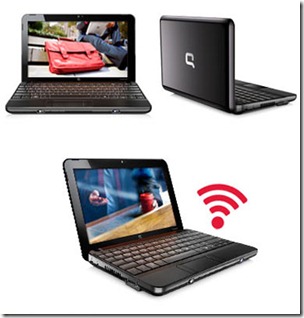 The computer has three USB 2.0 ports, a 5-in-1 digital media card slot, and a VGA out port. There is a webcam and Wi-Fi and Compaq's Quicksync software to sync files with your other computers.
You would not want to rely on this as a primary system unless maybe it was for a child or someone who had incredibly simple computer needs, like email and writing short documents. It would however make a good secondary device for checking email or finalizing a word document on a trip.
If you are looking for a larger hard drive you may be interested in the Compaq CQ10-525DX which is also a Best Buy Black Friday netbook and is available for $249.
Advertisement