All during the month of October, Best Buy will be offering a promotion they are calling Free Phone Fridays during which time they will offer a new smart phone from each of the major carriers in the United States. Each week they will announce which phones will qualify. To get a phone a buyer must agree to a new two-year contract and be a new customer or eligible for upgrade.
This week the free phones offered are as follows:
Samsung Fascinate from Verizon
The Samsung Fascinate is a Galaxy S Android 2.1 phone with a 4-inch Super AMOLED touch screen display. The resolution is 480×600. It also has a 5MP camera that also shoots 720p video. It features the Swype functionality for easy text input. It is normally $149.99 from Best Buy.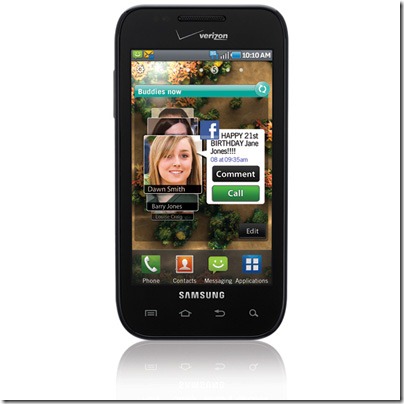 This is probably the best deal of the four. It is the most likely to appeal to those who want an advanced smart phone and being a Verizon phone will likely have the most customers.
Blackberry Curve from Sprint
The Blackberry Curve has a 2.5-inch display (320×240), QWERTY keyboard and a 2MP camera. It normally costs $199.99 or Best Buy sells an unlocked version for $249.99.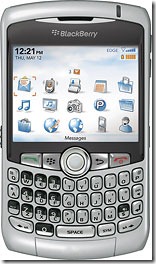 For Sprint Customers or those wanting a Blackberry for business reasons, this is the best option.
HTC Aria from AT
This phone runs the Android 2.1 OS and has a 3.2-inch touch screen display. It also has a 5MP camera. It features a spacious 32GB of memory. Best Buy is currently selling it for $99.99.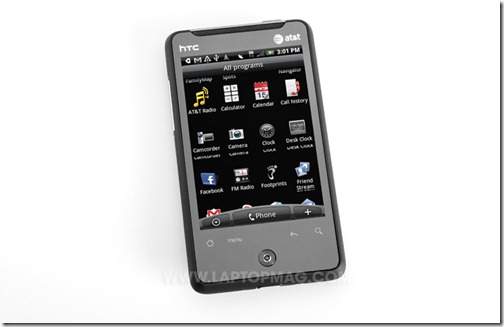 If you are stuck on AT&T and want a modern Android phone, this is your best bet. It is likely that this will be the second of the four to sell out, after the Fascinate.
Samsung Gravity 3 from T-Mobile
Samsung's Gravity 3 offers a regular phone keypad as well as a slide out landscape QWERTY keyboard in this bar style phone. There is a 1.3MP camera. It sells currently at Best Buy for $119.99.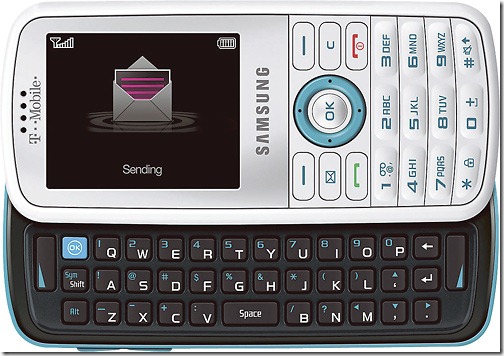 It is the least smart phone-like of the four and will appeal more to people who don't want a complicated phone.
Source: Laptop Magazine.
Advertisement