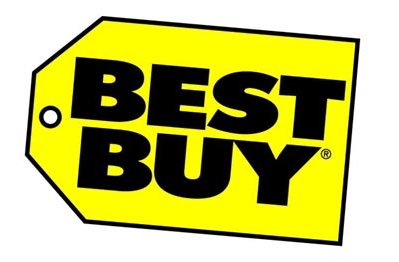 How many of us have had this conversation over Christmas when we were buying a new electronic device?
Clerk: That will be $$$, are you interested in our service plan for only $99?
You: What will that do for me?
Clerk: Well, it will protect your device in case of damage or repair for X <amount of time> and …
Clerks are required to try to upsell consumers on extended service contracts for our TVs, appliances, iPods, computers…the works. It is a common practice nowadays and it's big money for places like Best Buy and Walmart. It's been said that these contracts are bad deals for consumers. Consumer Reports even calls these contracts "money down the drain."
According to this article, a new study from Carnegie Melon is showing that more and more people are buying these contracts. But, instead of them extending service on printers and PCs, it's more than likely to be on iPods and netbooks.
The study found that consumers would rather insure hedonistic items (pleasure purchases") like iPods rather than practical items like printers and computers for two reasons. One, because many fun gadgets stimulate the senses, particularly sight and sound, consumers tend to elaborate their value. Second, consumers seek to minimize the potential emotional loss should the product stop functioning. In other words, we are all very fond of our toys and don't want them to break.

"Buyers often place more value on pleasure purchases, feel there is a greater risk to their well being if they do not function, and are willing to pay extra to protect them," said Baohong Sun, Carnegie Bosch Professor of Marketing and co-author of the study.
Who is more than likely to buy these contracts?  People who see the cost of replacement as higher than the contract.
What do you think of extended service contracts?  Are they worth it in the long run?  As a tech, they don't do much for me.  I can repair 95% of my electronics.  But, that isn't common. For the average consumer, they can be a good thing so long as they aren't purchased for just anything.
One word of warning is to make sure that the clerk shows you in writing where everything they tell you is covered is covered. Too many consumers buy a plan expecting it to cover everything because a salesperson told them it would but when a bottle of water is spilled all over the notebook they are out of luck because the warranty didn't cover water damage.
Advertisement