You may think that the team behind Notebooks.com would be all about Black Friday Laptops, and it's kind of true, but we also love technology in general which makes Black Friday even more exciting. You can find plenty of information about What to Know Before You Buy a Black Friday Laptops and Netbooks here, but we also wanted to share some of our favorite Black Friday purchases that aren't notebooks.
Top Ten Things to Buy on Black Friday, Besides a Notebook: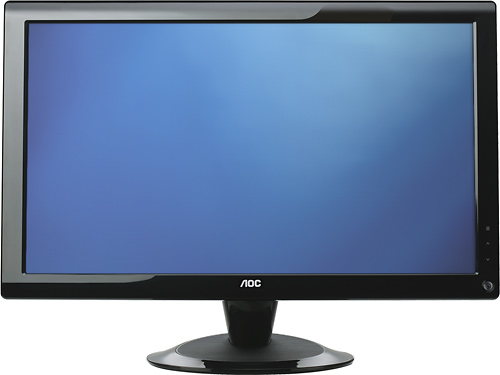 1. Monitors – What else goes best with your ultraportable notebook than a nice big monitor? Nothing we can think of so it's a good thing we expect a lot of Black Friday Monitor deals this year.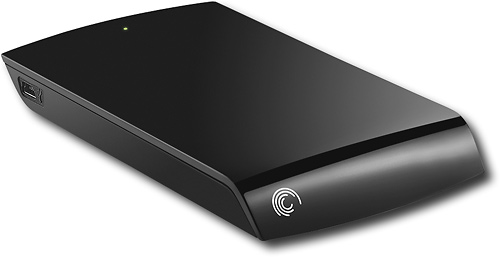 2. Hard Drives – With more laptops like the MacBook Air using smaller capacity Flash storage you may want to be on the lookout for cheap external USB hard drives. We wouldn't be surprised to see a 2TB USB 2.0 drive come in below $80. This may be one of the first times we also see Black Friday SSD deals on drives like the Intel X25 M SSD.
3. HDTVS – No one ever says they bought an HDTV that's too big. Black Friday HDTV deals often deliver big screens at small prices. Keep in mind if you want a high end HDTV on discount you may be better off waiting until the first week of December.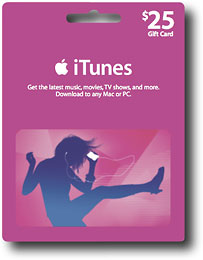 4. iTunes Gift cards – We've already seen Black Friday iTunes Gift Card deals and we expect to see more. These are even more valuable since you can buy apps with them.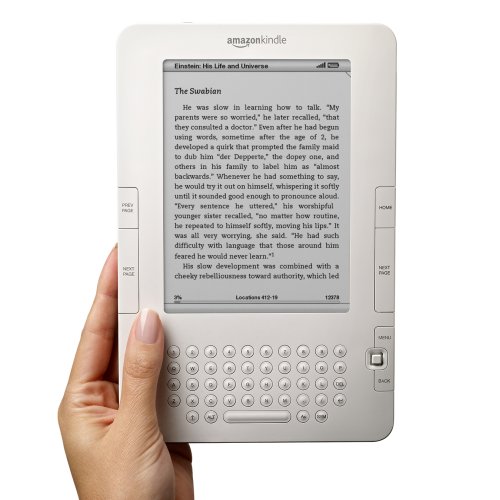 5. eReader – More people are discoverign the joy of eReaders like the Kindle, Kobo and Nook Color which deliver on the go reading with long battery life. According to Black Friday predictions you should see bundles that deliver free eBooks with the purchase of an eReader.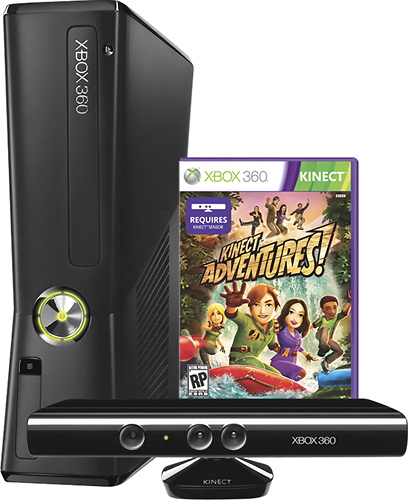 6. Xbox 360, Nintendo Wii, PlayStation 3 – With new bundles out including PlayStation Move and Xbox 360 Kinect expect to see games bundled with discoutned systems. Amazon is expected to offer a PlayStation Move Black Friday deal this afternoon, three weeks before Black Friday.

7. Keyboard, Mouse, Speakers and Accessories – Another area that sees frequent discounts is accessories. Mouse, keyboard, speaker docks and more will be discounted, especially at online retailers, during the coming weeks.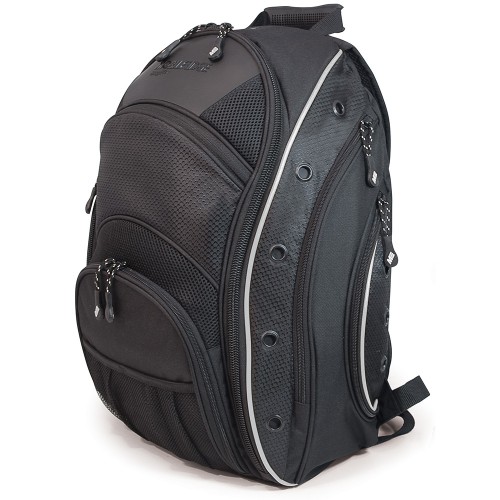 8. New Notebook Bags – We love bags to carry our gear and Black Friday is another good time to look for sales on laptop backpacks, bags and carrying cases. Hit up specialty retailers like Mobile Edge, Speck, Gelaskins and WaterField for the best deals.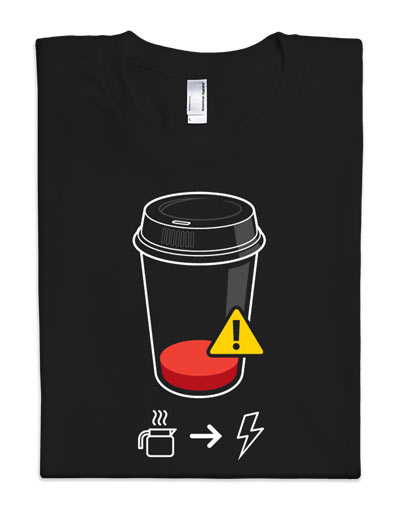 9. Clothes – Yes Clothes, but not what the mass market is buying. We expect techie friendly clothing to be on sale during Black Friday. Favorites include the fun shirts at ThinkGeek and the functional and awesome ScotteVest jackets, pants and clothing that have more pockets than you can shake a stick at. We also expect to see Threadless join in with some limited sales.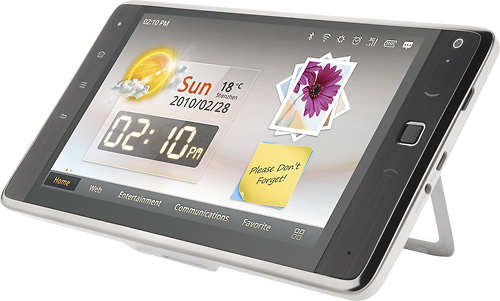 10. Tablet – The jury is split over whether you should buy a tablet this Christmas, or if you shouldn't buy a Tablet this Christmas. Still you should see some discounts on tablets during Black Friday — just make sure you check the tablets out since you could end up with a dud fairly easily.
If you do want a laptop, check out our Black Friday Laptop Deal feed and be sure to read the 10 Things you need to Know Before You Buy a Black Friday Laptop.
Advertisement