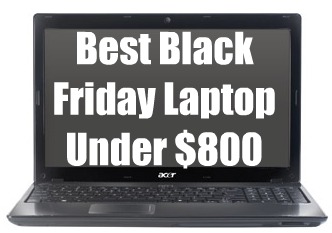 Black Friday is here. While the stores won't open for Black Friday Laptop deals until Friday, we already know what laptops will be on sale from retailers like Walmart, Best Buy, Office Depot, Staples and others. We've examined every Black Friday Laptop deal and have narrowed them down to specific price categories so that we could tell you what the best Black Friday Laptop under $800 is and where to find it for Black Friday 2010.
To help you out we are looking at Notebooks in each price range to help you find the best Black Friday Laptop that fits your budget. This guide will show you all the notebooks available on Black Friday for $701 to $800 and let you know which one we think is the best.
Remember to look at our Black Friday Buying Guide – 10 Things to Look for When Buying your Black Friday Laptop or NetBook, before you head out for Black Friday 2010.
Best Black Friday Laptop Under $800: (Click to see Specs and more about what each notebook can do)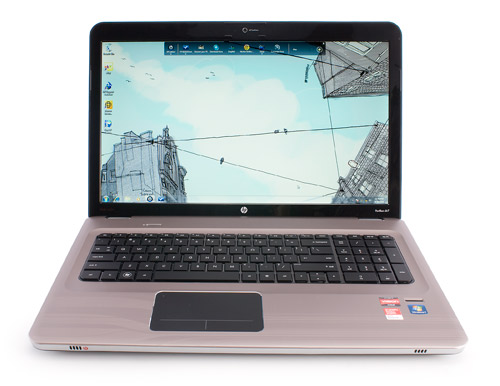 The Winners:
In this category, both the HP Pavilion dm4t and the HP DV7-4171us are both a good deal. With the HP DV7-4171us you get a fast Triple Core AMD processor that should handle about anything you throw at it, including gaming, thanks to the Triple Core processor and ATI Mobility Radeon HD 5470 switchable graphics.
When it comes to the HP Pavilion dm4t you're getting a powerful Core i5 processor and the ability to customize the laptop to your liking on HP.com. The dm4t also comes with a metal finish that is nicer than the plastics you'll find on most Black Friday laptops.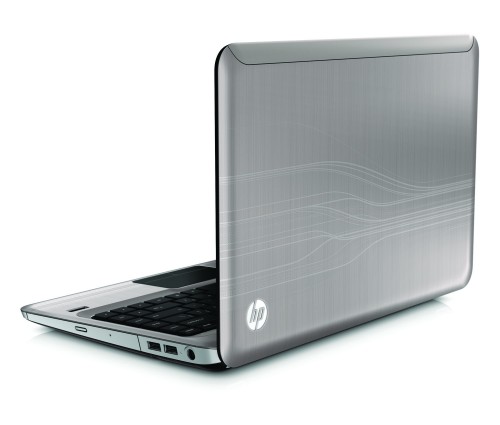 For more deals, check out our Best Black Friday Laptop Deals by Price:
Advertisement