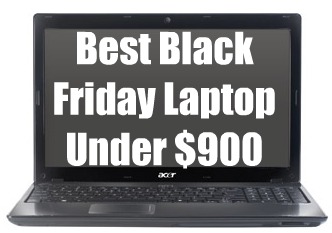 Black Friday is best known for super cheap budget priced and budget spec'd laptops, but there are some higher end Black Friday Laptop deals to be found if you know where to look. We've gone through every Black Friday Ad to find these high end laptops and compile a list of the laptops that are under $900 from HP, Dell and Costco.
To help you out we are looking at Notebooks in each price range to help you find the best Black Friday Laptop that fits your budget. This guide will show you all the notebooks available on Black Friday for $801 to $900 and let you know which one we think is the best.
Remember to look at our Black Friday Buying Guide – 10 Things to Look for When Buying your Black Friday Laptop or NetBook, before you head out for Black Friday 2010.
Best Black Friday Laptop Under $900: (Click for more specs and information about each computer)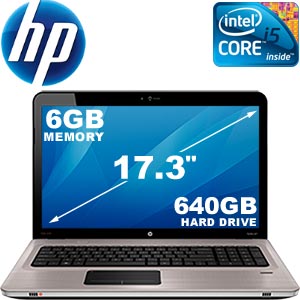 Winner: The HP Pavilion dv7t take the win on this selection of high end notebooks because ti has an impressive set of specs that include; an Intel Core i5-460M 2.53GHz processor, 6GB DDR3 RAM, a 640GB hard drive, 512MB ATI Mobility Radeon™ HD 5470 Graphics, 17.3″ display with 1600 x 900 resolution. The dv7t from CostCo also has Beats audio for an enhanced audio experience and a free wireless printer thrown in.
There is no loser in this round, as the other Black Friday laptops under $900 represent a decent value, but you may be able to find a better deal if you look at laptops in a lower price range.
For more deals, check out our Best Black Friday Laptop Deals by Price:
Advertisement