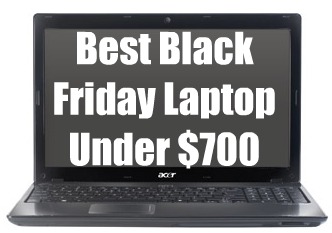 Black Friday is already here online at places like Amazon and it's just a few days until Black Friday deals are live at retailers like Walmart, Best Buy, Office Depot, Staples and others. We've looked at every Black Friday Laptop deal and have narrowed them down to specific price categories so that we could tell you what the best Black Friday Laptop under $700 is and where to find it for Black Friday 2010.
To help you out we are looking at Notebooks in each price range to help you find the best Black Friday Laptop that fits your budget. This guide will show you all the notebooks available on Black Friday for $601 to $700 and let you know which one we think is the best.
Remember to look at our Black Friday Buying Guide – 10 Things to Look for When Buying your Black Friday Laptop or NetBook, before you head out for Black Friday 2010.
Best Black Friday Laptop Under $700: (Click the name to see specs and what you can expect each laptop to handle)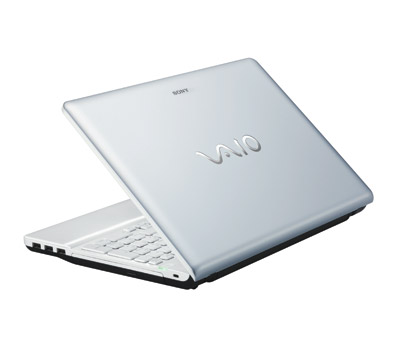 The Winner:
The best Black Friday Laptop for under $700 is the SONY VAIO EB3KFX/WI 15.5″ Intel Core i5 powered laptop from Office Max for $699. This powerful computer should handle the needs of most home users, even those who want to multitask and do very intensive computer, though it isn't designed with gaming in mind.
The Losers:
Both the Sony VAIO E Series (VPCEE26FX/BI) and the VAIO E Series Laptop (VPCEE26FX/WI) aren't worth the price for what you're getting. With just an AMD Dual Core processor, these would be a better deal under $500, or even under $400 on Black Friday.
For more deals, check out our Best Black Friday Laptop Deals by Price:
Advertisement