Black Friday Laptop deals from Dell have arrived, letting us know that Dell will have a large 17.3″ notebook on sale during Black Friday to compare to the many large HP G72 notebooks. First up we have the Dell Inspiron 17R for $649, a savings of $210 off the standard price.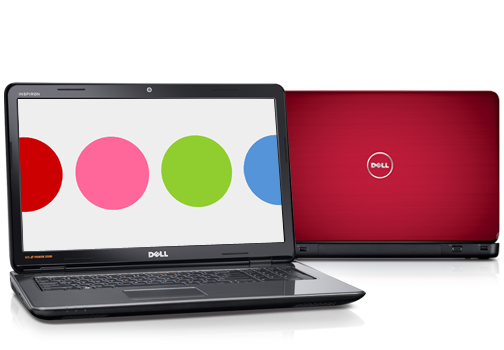 Black Friday is the Day after Thanksgiving and represents one of the biggest shopping days for laptops with deals and discounts from many large brands.
The Inspiron 17R is a 17.3″ laptop with an Intel Core i3 processor, 4GB RAM, a 500GB hard drive and a 1.3MP webcam. It has Wireless N for home networking and runs Windows 7 Home Premium.
To get the Dell Inspiron 17R visit Dell.com on Black Friday and use eValue Code 00522-DNPHNE12 to get this specific model.
This laptop is powerful enough to handle the needs of many home users who want a machine that can surf the web, send emails, work on word documents and will also support editing photos and video. There is enough power that you should be able to use numerous programs at once without seeing slowdowns you might on lower end machines.
For more discounts, check out our Black Friday Laptop deals.
Advertisement