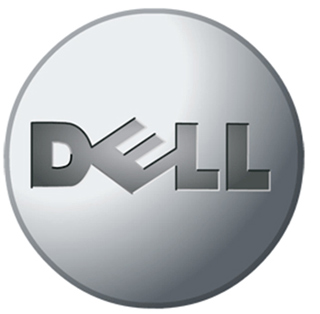 Dell has released three new Dell Latitude laptops- the Latitude E6410, E6510 and E6410 ATG laptops.  These new laptops are part refresh to the E6400 line as well as part feedback from consumers on what they were looking for in a new laptop.
What is new in the Dell E6410 and E6510?  Both include Intel Core i5 and i7 processors, DDR3 memory and HD displays.  And, because its Dell, consumers also have a choice of colors.
What other goodies does the new Dells have in store?  The Latitude E6410 and E6510, are 14.1-inch and 15.6-inch professional laptops. The systems include a 3-megapixel camera and optional discrete graphics from NVidia. Pricing starts at $1,129 for the E6410 and $1,164 for the E6510.
Dell's new Latitude E6410 ATG is a 14.1-inch semi-rugged laptop that is designed to meet the military standard MIL-STD-810F for shock, vibration, temperature, humidity and altitude. Pricing details for this model were not announced.
As always, Dell is working to give the consumer more in its Dell Latitude line of laptops.  They have to keep up with the likes of HP, Toshiba and Acer.  We'll see what more comes out of Dell as the year progresses.
Advertisement