Wal-mart will be selling the Samsung 52″ LN52C520 HDTV for $998 on Black Friday. This large HDTV is mormally priced at $1,169, which means Wal-mart is taking $171 on Black Friday.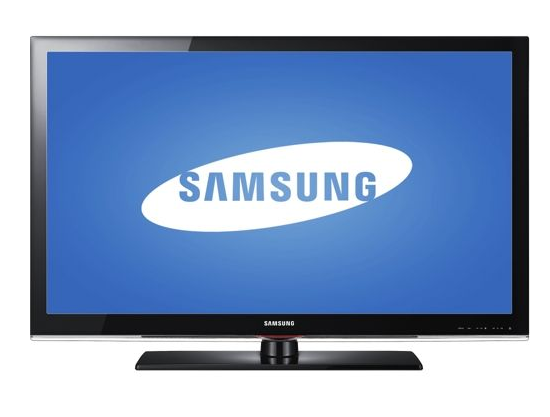 The 52″ LN52C520 HDTV is quite large, ideal for large family rooms with multiple viewers. It is a mid-range HDTV, packing some premium features. However, it is lacking in terms of refresh rate. This HDTV has a refresh rate of 60Hz (cycles per second), which is significantly slower than the 120Hz or 240Hz found on other models. The refresh rate is critical if you watch a lot of sports or action films with fast movement. The faster refresh rate keeps you from seeing choppy movement on your HDTV.
If size is your primary concern the Samsung LN52C520 will probably satisfy you. If you're more concerned about image quality, you might want to spend the same amount of money on a smaller, but higher performance HDTV.
This is not one of Samsung's high-end LED HDTVs, which means its a bit thicker than the models currently advertised on TV.
For more information about Black Friday, visit Notebooks.com's Black Friday page.
Advertisement