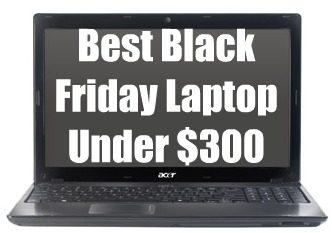 Black Friday is almost here and soon families will pour over the frontpage doorbuster deals from Walmart, Best Buy, Office Depot, Staples and others looking for the best Black Friday Laptop deal under $300 for 2010.
To help you out we are looking at Notebooks in each price range to help you find the best Black Friday Laptop that fits your budget. This guide will show you all the notebooks available on Black Friday for $250 to $300 and let you know which one we think is the best.
Remember to look at our Black Friday Buying Guide – 10 Things to Look for When Buying your Black Friday Laptop or NetBook, before you head out for Black Friday 2010.
Black Friday Laptops under $300: (Click any model for specs and what you can expect the laptop to do.)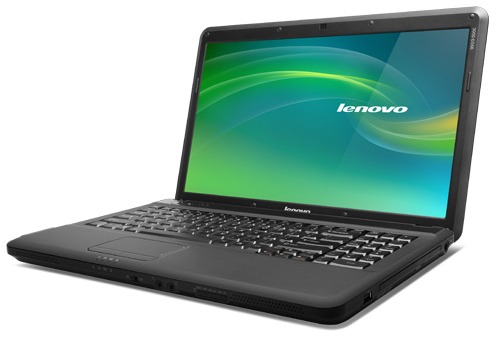 After looking over all of these Black Friday deals on laptops and netbooks for 2010 we've picked the Lenovo G550 from Office Depot as the best Black Friday Laptop under $300.
The Lenovo G550 wins out because even the low end Lenovo laptops are known for a decent build quality and for $20 less than the competition you're getting the  same thing. Essentially, in this price range, you could drop down to the Best Black Friday Laptop under $250 to get a similar Black Friday computer.
If you you can manage to spend the extra $50 jump up to the Black Friday Laptops under $400 category which contains the HP G62-340US dual core notebook for $329 from Office Depot.
In this category there isn't much to separate the winners from the losers, but the value for the HP G56-141us isn't enough to make it a good buy. Again, you're better off bumping up to $329 for a dual core machine.
Check out the rest of our Black Friday Laptop Picks for 2010
Advertisement