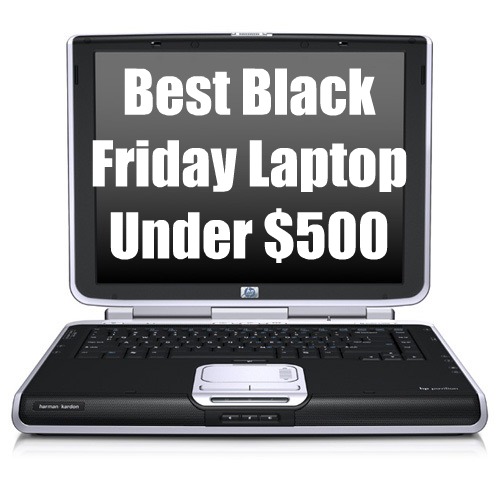 With Black Friday a mere four days away it's time to get your Black Friday Game Plan in order. In some areas the crowds are already lining up to score Black Friday Laptop deals from Best Buy, Target, Walmart and online at sites like Dell and HP for Black Friday 2010.
To help you out we are looking at Notebooks in each price range to help you find the best Black Friday laptop deal that fits your budget. This guide will show you all the notebooks available on Black Friday for $400 to $500 and let you know which one we think is the best.
Remember to look at our Black Friday Buying Guide – 10 Things to Look for When Buying your Black Friday Laptop or NetBook, before you head out for Black Friday 2010.
Black Friday Laptops under $500: (Click any model for specs and what you can expect the laptop to do.)
After looking over all of these Black Friday deals on laptops and netbooks for 2010 we've picked the Acer ASPIRE AS5742-7653 from Office Max as the best Black Friday Laptop under $500.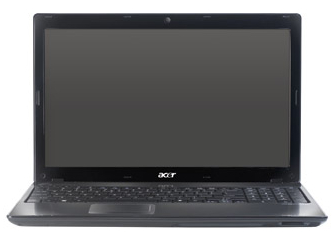 The Best:
We chose the Acer ASPIRE AS5742-7653 because it comes with an incredibly fast Intel Core i5 processor with TurboBoost, 4GB RAM, a large 500GB hard drive and a full complement of ports and items like a webcam and HDMI port this is an incredible deal. This notebook will keep up with the needs of most home users for several years and thanks to the specs, you won't spend all that time waiting for programs to launch.
Runner Up:
A close runner up for those looking for a larger screen is the HP G72-B66US from Staples which brings a 17.3″ screen an Intel Core i3 processor to the mix for $499. If you can't snag the Acer from Office Max, Best Buy also has a 15.6″ Black Friday laptop deal on the HP Pavilion DV6-3127dx which comes with an Intel Core i3 processor and is just $499.
In every category there's a best and a worst. In the case of laptops under $500 the Toshiba Satellite C655D-S5088 is the worst deal for Black Friday 2010 because it doesn't offer much more than similar models available under $400.
If you're looking for a deal on a dual core notebook during Black Friday you can find a better deal on one under $400. Check out our Best Black Friday Laptop Under $400 for the best deals of Black Friday 2010.
For more deals, check out our Best Black Friday Laptop Deals by Price:
Advertisement