Sam's Club will be selling the HP G72 laptop for $499 on Black Friday. While we've seen plenty of Black Friday deals pop up for the HP G72 series, this is the first one that we've seen with a Blu-ray Disc player.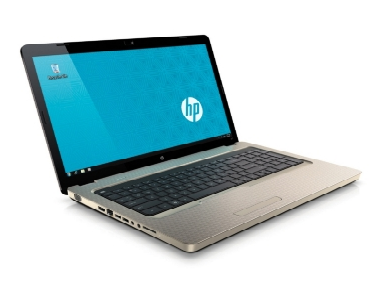 The HP G72 Sam's Club will be discounting on Black Friday is not yet available on the retailer's Web site. There is a similar model, with lower specifications that costs $599, which means the Black Friday model will be more than $100 off its MSRP.
The Black Friday version of the G72 comes with 4GB of Memory, a 500GB hard drive and Intel Dual-core processor. We're not sure which exact processor will be included in the Black Friday version, but it will likely be a Pentium class processor, which is not as efficient or as powerful as Intel's current Core i-series processors. The HP 72 will come with a Blu-ray Disc drive, which means you'll be able to enjoy your Blu-ray collection on both your PC and your HDTV, thanks to an included HDMI connector.
The HP G72 is a relatively low-end 17-inch notebook. You will get a serviceable PC, but there aren't a lot of frills here. The entire body is made of plastic and it's simply not as high quality as HP's Pavilion notebooks. However, if you're on a budget and have relatively basic needs the G72 is a decent value.
The biggest draw of this laptop is its large display and the Blu-ray disc player. If you don't need or want the Blu-ray disc player you should skip this deal and get one of the other Black Friday HP G72 specials, which start at $399.
Another thing to consider is the sheer size of the G72. It'll be just fine if you plan on using it on a desk or table most of the time. But it is much too large to take to school or work on a regular basis. Some users will find it too cumbersome to use on their laps for extended periods of time.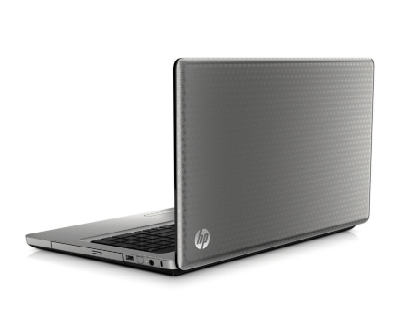 Sam's Club will be open from 5am to 10am on Black Friday for members only. Sam's Club will be offering complimentary food and coffee to those willing to brave the cold on Black Friday. To encourage new members, Sam's Club will be offering a $25 gift card to those who sign the paperwork on Black Friday.
For more information about Black Friday deals, visit our Black Friday page. You'll find more information about all of the Black Friday laptop deals and what you should know before buying one.
Advertisement