Wal-mart will be selling a Sony Bravia 46″ LCD HDTV on Black Friday for $698, a $65 discount off its normal price. The Sony Bravia KDL-46EX400 is a mid-range HDTV that is big enough for most living rooms.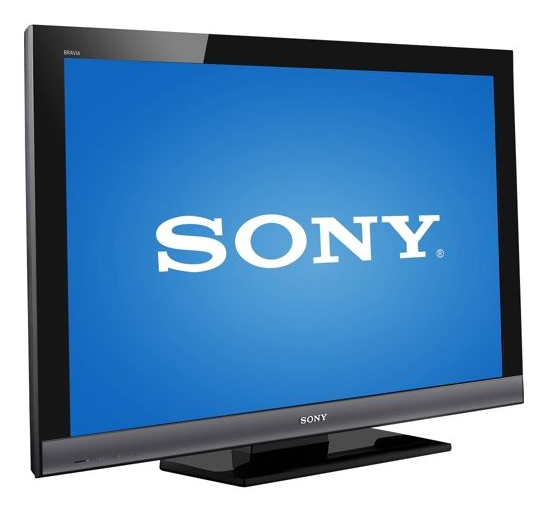 The Sony Bravia KDL-46EX400 measures 46″ diagonally, which is almost four feet. It wasn't that long ago that this was at the higher end of HDTVs. Playing video games or enjoying movies is a joy on a screen this size or larger. This particular model comes with four HDMI inputs, allowing users to plug in a cable receiver, two game systems and a video camera simultaneously.  This TV is compatible with BRAVIA Sync devices, such as Sony's receivers.
Sony makes several HDTV lines, including some very expensive ones. This Black Friday special shouldn't be confused with Sony's premium offerings, which cost more than double.
One reason you might want to skip this model is that it only has a 60Hz refresh rate. Fast movement, such as sports action, may appear jerky. For smoother video playback we recommend buying a TV with at least a 120Hz refresh rate.
For more information about Black Friday, visit the Notebooks.com Black Friday Deals page.
Advertisement