As part of the Black Friday laptop deals at Dell, you can get the Dell XPS 15 for $899, a savings of $99 off the regular price.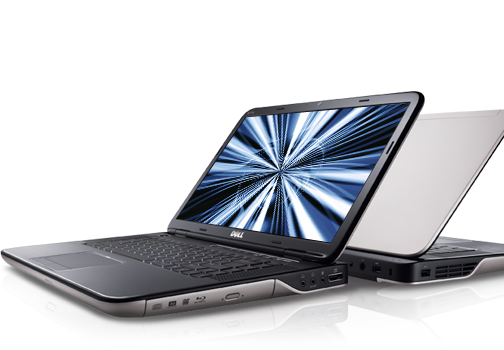 The Dell XPS 15 is a powerful notebook which comes with an Intel Core i5-460M processor, 6GB RAM, 1GB NVIDIA GeForce GT 420M and 500GB hard drive. It also has a 2.0MP webcam and runs Windows 7 Home Premium.
To get the Black Friday deal on the Dell XPS 15 visit Dell.com on Black Friday and use eValue Code 00522-DNPHGE1 to get this specific model.
This laptop will handle all of your normal home needs, but also be suitable for gaming thanks to loads of RAM and a high end graphics card.
Black Friday is usually a good day to pick up notebooks, with discounts ranging from $100 to several hundred off. For more discounts, check out our Black Friday Laptop deals.
Advertisement