This week was a big week for reviews and how to posts here at Notebooks with a heavy focus on Windows 7 and Google Voice.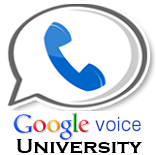 First off we kicked off Google Voice University, a guide for all things Google Voice covering the following topics :
Google Voice University from Notebooks.com:
We'll keep going with more guides to using Google Voice including a roundup of cool ways to make the most of Google Voice from real users.
On the Windows 7 front, our resident Windows 7 expert Andre provided a series of posts dedicated to speeding up Windows 7 and how to create a Windows 7 Signature installation for an optimized computing experience.
As far as reviews go, Kevin Purcell shares his Apple TV review with comparisons to the many other media streaming devices on the market. Kevin finds the Apple TV has the potential to be great, but it needs more to be the ideal in home entertainment device.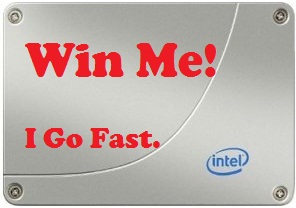 We also have an Intel X25-M SSD review up which finds drive to be a speed demon and best of all you have a chance to win one by leaving a comment or tweeting about the review. Head over to the Intel X25 SSD Giveaway for all the details.
Highlights from Notebooks.com:
Reviews and Guides from Notebooks.com:
Highlights from GottaBeMobile.com:
Highlights from our Friends in Tech:
Advertisement