High School Graduation is an important event in the graduate's life and a time where many friends and family will come to parties with gifts. While the old standby of cash is as good as ever, we wanted to come up with a collection of gifts for high school seniors that don't suck.
These last minute gifts for grads are good for men or women and won't go gathering dust like tassel frames, ramen noodle cookbooks and guides for college safety. Best of all, you don't need to know much about technology to pick out an awesome high school graduation gift because we are doing all the hard work.
Many of these last minute gifts can be purchased the day of a graduation party, but will make it look like you put in more thought than cash. Others may take a day or two to deliver, but are worth the few days of planning. We are confident that you will find a great high school graduation gift below.
High School Graduation Gifts That Don't Suck – 2011
SugarSync Pro Account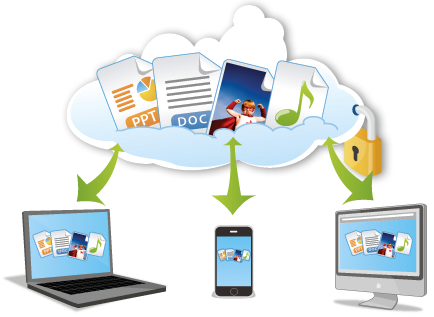 With a Sugar Sync Pro account your grad will be able to share all of his or her files to the web so that they can work on homework wherever. Plus it will be a great place to backup all of their digital photos and videos.
Perfect Graduation Gift For: Any Grad
Cost: $50 for 30GB for one year.
Timbuk2 Bag Certificate
It doesn't matter if the recipient is traveling the world for a year or heading off to college, a Timbuk2 bag is a great choice. Pick out a bag or grab a gift certificate and let them customize it themselves.
Perfect Graduation Gift For: Travelers, Geeks and Grads that like to customize things.
Cost: Starts at $% for gift certificates, Bags start at $65 to $100.
iPhone or Smartphone Skin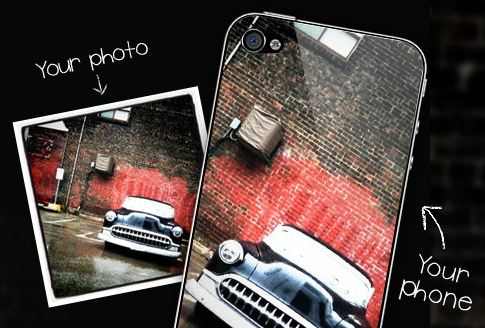 College, heck even that last summer before college, can be tough on a smartphone. Give your high school graduate a gift certificate to Zagg or Gelaskins so that they can cover up their iPhone, Android Smartphone, iPad or other gadget with a strong skin. Both Zagg and Gelaskins offer gift certificates and allow grads to choose from an array of designs or upload their own design.
Perfect Graduation Gift For: Any high school grad with an expensive gadget.
Cost: Starts at $14.95
MimoBot or Swiss Army
Flash drives are for the most part an area to avoid because you can get a web syncing service like SugarSync instead, but when it comes to style and fun you can't go wrong with a MimoBot or a Swiss Army Flash Drive. Mimobots are shaped like licensed characters from Star Wars, DC Comics, Halo and an array of characters. The Swiss Army flash drives can be ordered with or without the typical Swiss Army tools and are a fun pick for a knife lover or a geek that likes to tinker.
Perfect Graduation Gift For: Comic lovers, Star Wars and video game fans and tinkerers
Cost: Starts at $22.95 for Mimobots, $59 for Swiss Army Thumbdrives.
Amazon.com Gift Cards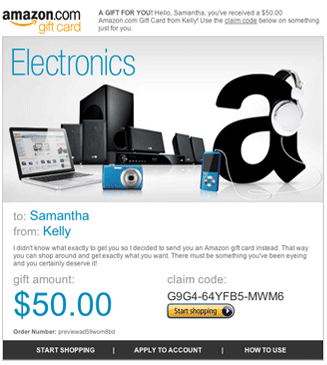 If you don't like anything else on this list, we recommend going with Cash or an Amazon.com gift card. Your college student can get a free membership to Amazon Prime which will provide free 2-day delivery. This means they won't waste your gift on shipping, and can get practically anything they need from books to gadgets anytime they want. You can send them via email, Facebook, Mail or print them out.
Perfect Graduation Gift For: All Grads, but especially those going to college in a small town.
Cost: Starting at $5
Cell Phone Gift Card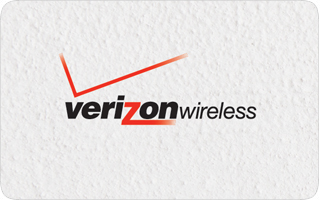 If you know your high school graduate will be looking for a new cell phone, why not help them out. First off, don't pick one out for them unless they have said they want a specific phone. Instead, get them a gift certificate to Verizon. Ask mom and dad about this one. Another great option is the Amazon gift card mentioned above, which offers deep discounts on new cell phones and covers all the major carriers at Amazon Wireless.
Perfect For: Grads who love new cell phones.
Cost: Starts at $25.
iTunes Gift Card

You can pick up an iTunes gift card in practically any store these days and it is one of the most versatile gifts you can give. Your high school grad can use it for Angry Birds, music, an app to help them study, a new book from iBooks; the list goes on.
Perfect For: Any high school graduate with an iPhone, iPad or Mac.
Cost: Starts at $15.
Eye Fi SD Card
You may be surprised to know that they make wifi connected memory cards for cameras now. Eye Fi cards work with pretty much every camera from cheap point and shoot devices to high end Digital SLRs and automatically upload pictures and videos to your computer and can be setup to automatically share pictures to Facebook and other services (Users can control which pictures are shared). Grads can even connect to their smartphone for uploads anywhere there is a cell phone signal. The Eye Fi cards start at $50 and can be found online or at stores like Best Buy. Eye Fi Review.
Perfect For: Shutterbugs and social network addicts.
Cost: Starts at $49.99
OnLive Gaming Console
Gaming used to be tied to high end gaming consoles, but now the OnLive gaming service lets gamers play anywhere there is a high speed internet connection, which makes it great for college. The OnLive console is $99 and works delivers many high end games, though no Halo or Call of Duty yet, and allows users to play on the console or on their notebook. You can check out our OnLive Review and see Onlive playing games on the MacBook Air.
Perfect For: Gamers and gamers on the move a lot.
Cost: $99 with one controller.
iPad 2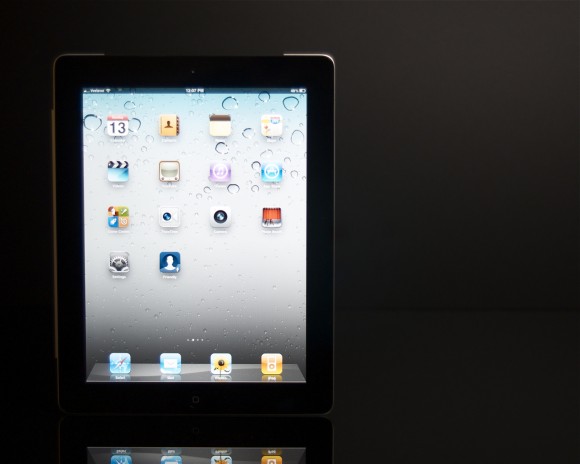 This one is a bit more expensive, but for Mom and Dad or Grandma and Grandpa this might be the perfect gift. While it won't necessarily replace a notebook, it will allow your high school grad to look up notes, take notes read textbooks and much more for $499. If you have a Mac at home, he or she can FaceTime with you to see how things are going while they adjust to life at school. check out our iPad 2 review.
Perfect For: Any graduate.
Cost: Starts at $499.
New Notebook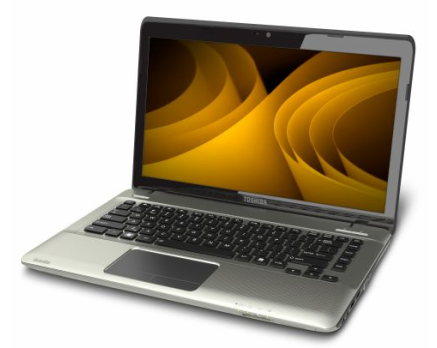 We know not everyone can afford to give a new notebook, but if you can there are too many options to list here. On the PC side, we like the Editor's Choice winning Toshiba Satellite E305, or for a cheaper notebook, look at the Gateway NV51B051u with AMD Fusion. On the Mac side, check out the MacBook Air or the MacBook Pro. All of these notebooks represent a great value for college students, but we especially like the MacBook Air for portability and the Satellite E305 for all the features it includes like a 2 year warranty, backlit keyboard and wireless HD streaming.
Perfect For: Any high school graduate.
Cost: Starts at $500
Advertisement