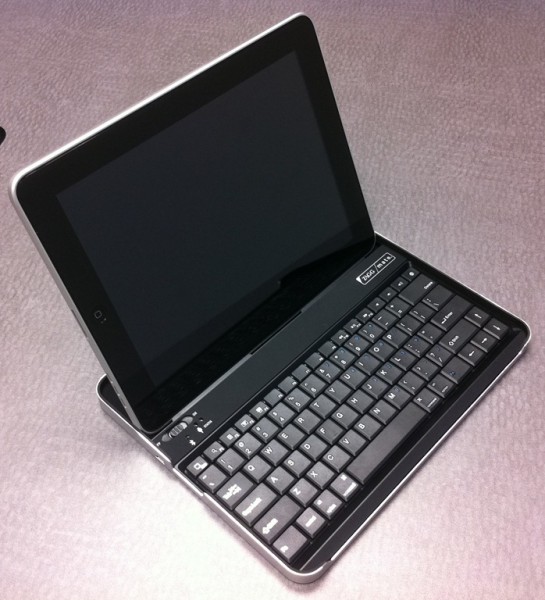 The iPad and iPad 2 have changed how many people perform their basic computer tasks like checking email and surfing the web. The transition has led to a decline in predicted PC sales and is likely playing a role in the fact that consumers are keeping their current smartphones and computers longer. We still love notebooks, but recognize that for some users the iPad, or the iPad 2, could be the perfect notebook replacement.
To help you use your iPad as you would a notebook, we've rounded up 7 essential accessories to help you get the most out of your iPad. Some of these apps and accessories will be handy at home, while others will be needed on the road, wherever you use Apple's latest tablet, we have you covered. Don't forget the apps you need to complete the transition from iPad to notebook.
iPad and iPad 2 Accessories to Turn your iPad into a Notebook: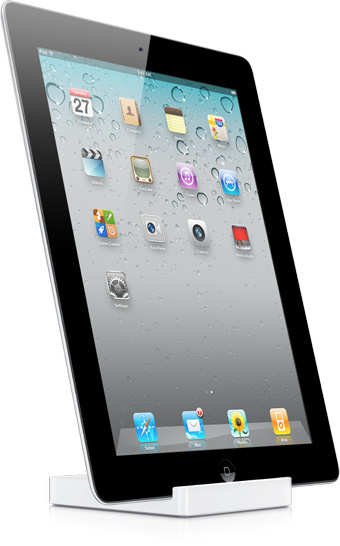 Dock: If you are going to use your iPad to replace a notebook, you need a dock or stand to keep it at a more ergonomic angle. We suggest looking at the official iPad Dock, iPad 2 Dock or an aftermarket one like the PadDock10 which gives you a stand.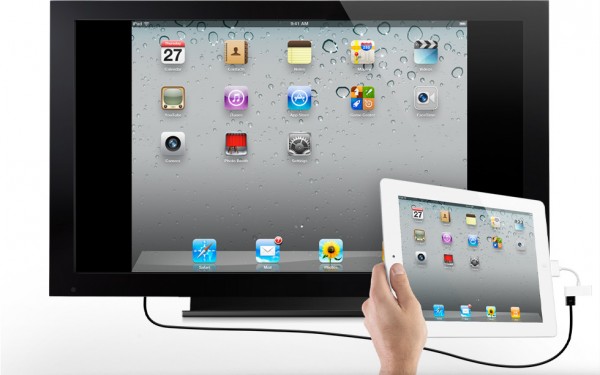 HDMI Adapter: Next up, we recommend getting the HDMI adapter which will mirror your iPad's display on an HDTV or monitor. This is a must for longer work sessions, where a bigger screen would be helpful. The new iPad HDMI adapter works with the iPad 2 and the original iPad and can be used to charge your iPad while you are using it.
Monitor: If you're going to work for a longer period, use the HDMI adapter to connect to a monitor that accepts HDMI input and you can make the magic happen faster thanks to a larger works space and a more ergonomic position.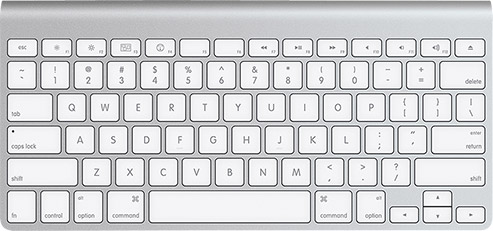 Bluetooth Keyboard: Of course, if you are going to hook up to a monitor and dock your iPad, you'll need a Bluetooth keyboard to allow you to type. We suggest getting the Apple Bluetooth keyboard because it has shortcuts that can control some of the iPad functions, but you can also use pretty much any Bluetooth keyboard. We also like the [amazon_link id="B002NP8XJ0″ target="_blank" ]Microsoft Comfort Curve Bluetooth keyboard[/amazon_link].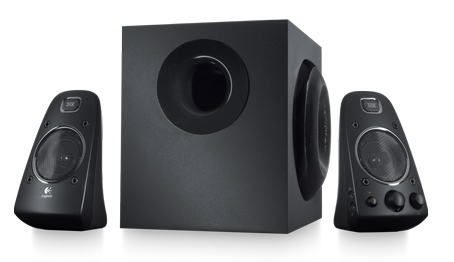 Speakers: A set of external speakers is a must if you listen to music or watch many videos on the iPad. You can get by with a cheap $20-40 pair, but we really like the [amazon_link id="B003VAHYTG" target="_blank" ]Logitech Z 623[/amazon_link] 2.1 speakers which sound amazing.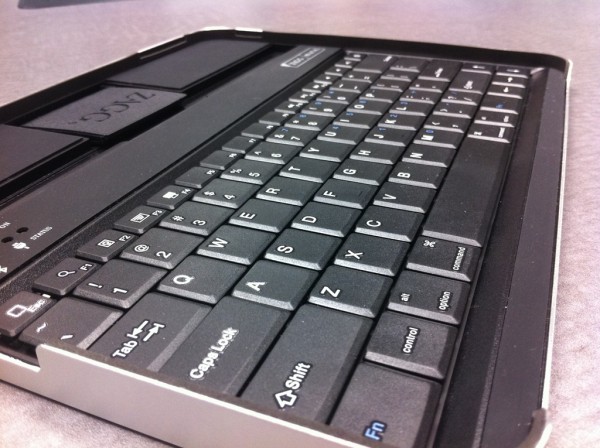 iPad Keyboard Case: You may have a Bluetooth keyboard, but you don't want to always be carrying a larger keyboard around so we suggest an iPad case with a built in keyboard. Popular choices include the ZAGGmate iPad Keyboard Case and a collection of other iPad keyboard cases.
iPad Folio Case: You might be able to get by without it, but we also suggest that you have a folio style case, like the inCase Convertible Magazine Jacket, on hand to allow for a slimmer and lighter traveling solution that will allow you to watch or read on the iPad in landscape mode or flip it over to type at a very comfortable angle. The stand portion also protects the face of the iPad. If you have the iPad 2, we suggest getting the Apple Smart Cover which provides similar functionality.
In the end you'll have a great office and mobile office setup that could pass for a notebook replacement for users with light demands. Here is our collection of Apps you need to complete the experience of using your iPad like a notebook.
Advertisement