Standing in line on Black Friday isn't just about getting a good deal. For some shoppers the experience is worth more than the HDTV or laptop that it results in. But, even if you're having fun there are some Black Friday laptops that just aren't worth waiting in line for, or even worth staying up late to order online.
Here are some of the worst deals for Black Friday 2010. We hope you'll avoid these bad buys and look at Five laptops worth standing in line for. You can also view all the Black Friday laptops in a sortable list by store, price, specs and more.
7″ Sylvania Netbook – $95 at CVS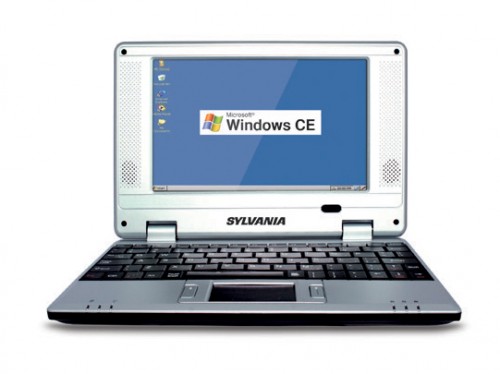 As far as bad netbooks go, this Sylvania netbook is at the top of the list. It doesn't run Windows 7 like a rel netbook, but instead Windows CE which technically will allow you to get online and edit some text  documents, but  for all but the most basic needs (and someone with lots of patience) this is only to be given to people you don't like. You can get the Compaq CQ10-405DX for $149 at Best Buy and it's a real netbook.
Augen 7″ Netbook PC Powered by Android (model NBA7400A) – $89 Kmart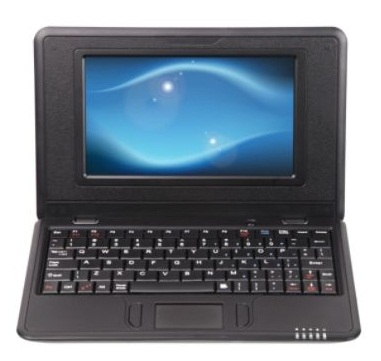 Similar to the Sylvania netbook, this Android netbook which Kmart is selling n Black Friday is not worth the price. Multiple accounts report an incredibly slow operation and since you don't have access to the official Android Marketplace getting new programs is more trouble than most users will want to go through. Unless you have been looking for an underpowered Android netbook all year, pass for the Compaq from Best Buy.
HP G56-126NR 15.6″ Laptop w/AMD V-Series Processor – $349.99 at hhgregg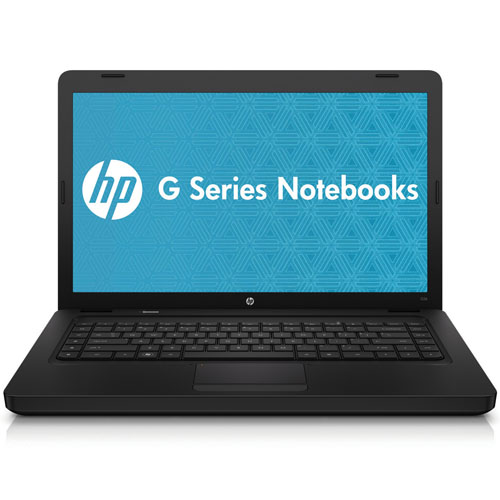 If the specs on this $350 Black Friday laptop look familiar, it's because they are almost identical to the $198 Toshiba Satellite C655D-S5089 Black Friday doorbuster from Best Buy that was on our list of laptops worth waiting in line for. There's no reason to pay an extra $150 for the same laptop on Black Friday — or any day of the year for that matter.
Sony VAIO EB VPCEB3AFM/WI 15.5″ Dual Core – $399 at Best Buy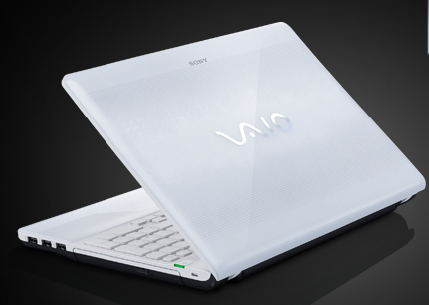 At $399 you do get the Sony name and design that is often a price premium, but there's not enough here to set this VAIO EB series apart from it's under $400 Black Friday laptop peers.
Toshiba Satellite C655D-S5088 Dual Core 15.6″  – $429 at Office Max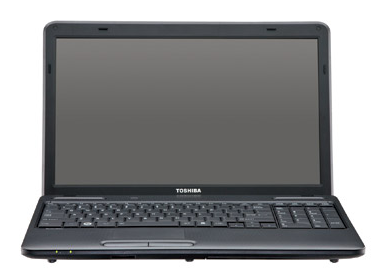 Again, it's not that this laptop is a bad one, it will meet the needs of many home users, but the price doesn't justify waiting in line on Black Friday; especially when you can get a similarly spec'd laptop for $100 less!
Similar Toshiba laptop:
For the Black Friday Laptop winners (and more losers), check out our Best Black Friday Laptop Deals by Price:
Advertisement