New MacBook Pros have been rumored to be coming very soon with speculation heating up due to shipping delays to not just third-party venders but also the Apple store itself, according to the Apple Insider. We told you previously that March 1 was a likely date, but new evidence suggests it may even be sooner. The evidence is a screenshot at Apple Insider showing shipping delays of more than 24 hours at the online Apple Store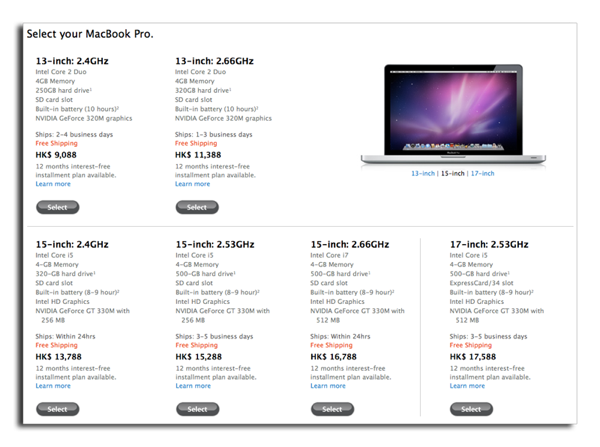 As you can see from the picture above 13″ models won't ship for 2-4 days or 1-3 days depending on the model. One 15″ model and one 17″ model shows shipping times of 3-5 days. After this story was posted and many other sites started picking it up the times have miraculously changed back to the typical 24 hours, as you can see from our own screen shot taken just after 7:00 PM EST on Feb. 18.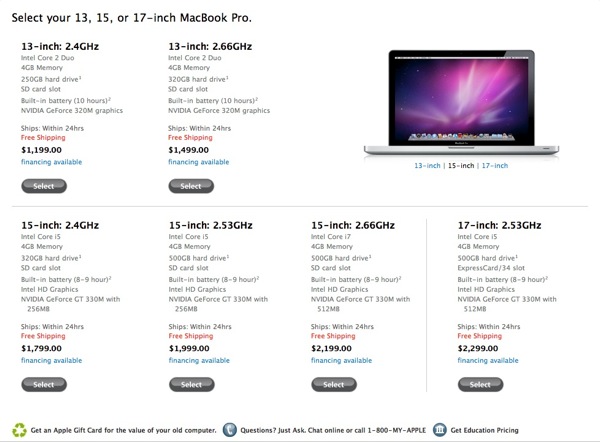 Why the difference? It is possible this was a temporary delay that just happened to catch the eye of the Apple Insider folks thanks to an unnamed source that claims to know that an announcement will be coming as soon as next week. Or coule Apple be trying to hide this detail? The Apple Insider report says Apple …
…began briefing several of its operating segments to be on stand-by for a significant product launch that could come as early as next week. Those same people were not yet made privy to the specifics of the launch …
This is wild speculation based on what sounds like some shaky sources. However, information that iOS 4.3 seems to be just about ready to launch coule mean a big announcement is coming soon. Due to one major part of the forthcoming update this wile speculation could be real.  In app subscriptions support will have to be turned on by March 1 for the much heralded app The Daily. It's free trial expires about that time.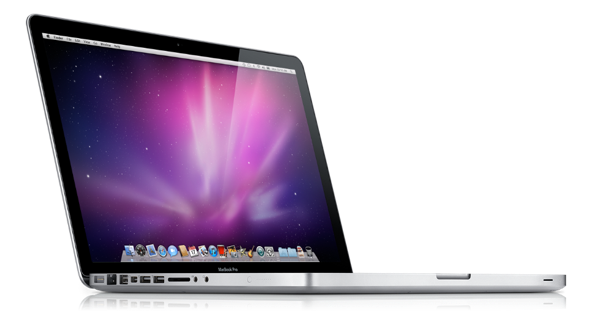 Also, Apple has been pushing out Mac OS X betas to developers with new ones coming almost weekly. They could be getting ready for a whole new ecosystem of Apple products including the iOS, the second generation iPad, a new version of MobileMe, and new MacBooks with Sandy Bridge processors.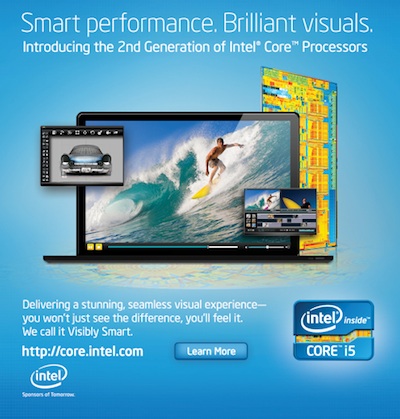 The takeaway is this: Don't buy a MacBook Pro in the next couple of weeks until we hear from Apple about a possible update. This depends on you caring about getting the latest and greatest. If you don't, now might be a good time with some President's Day sales knocking a few bucks off the regular price of the MacBook Pro 13″ models.
Advertisement