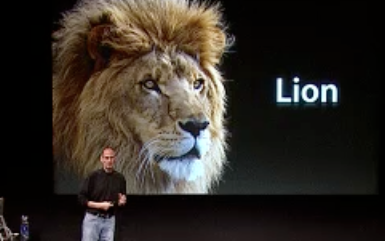 If you've been following Apple news at all this month you'll know that rumors are pointing towards new MacBook Pros, an update to iOS 4.3 and a new iPad. While we might have anticipated a small event here or there or simply the Apple store going down and opening back up with new MacBook Pro models, signs are pointing towards a larger Apple event that will answer several burning questions at once.
Many members of the tech community assumed we would see an update to iOS 4.3 delivered by today in order to allow for The Daily to start using in app recurring subscriptions, thus allowing in app subscriptions for all apps. iOS 4.3 was supposed to also bring several other features like the iPhone hotspot to AT&T iPhones, App download cancelling and more.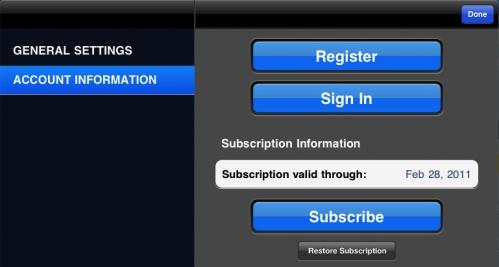 Via MacRumors
It turns out that the free subscription to The Daily was just extended to February 28th, an important move since users couldn't sign up for a recurring subscription yet. Then again, the delay could also be due to issues with The Daily app that need fixed, such as crashing and sluggishness.
Also pointing towards a full-scale Apple event in the near future is the introduction of the iPad 2, an announcement that would make sense to come alongside the release of iOS 4.3 and other iOS news. The iPad 2 is already all but announced. With production in progress, we are just waiting for AT&T to clearance out all their original iPad accessories and for Apple to announce the iPad 2. Check out what features we might see in the iPad 2.
The final item that points toward an Apple event in the near future is the need for a MacBook Pro update soon which we expect will bring the latest Sandy Bridge processors from Intel into the MacBook Pro line. While the larger MacBook Pros were updated last year, the MacBook Pro 13 wasn't upgraded due to space issues with the processor and GPU. Expect to see Apple bring Sandy Bridge to the MacBook Pro lines soon, possibly at an iOS 4.3 and iPad 2 event, likely as a one more thing.
The only question left is has Tim Cook reserved the Yerba Buena Center already?
Advertisement