Consumer Reports updated their list of the best manufacturers of notebook computers giving Apple the top spot in every size category in which it competes. The only list it didn't top for best notebooks is the 14″ category. Why? Apple doesn't make a 14″ notebook.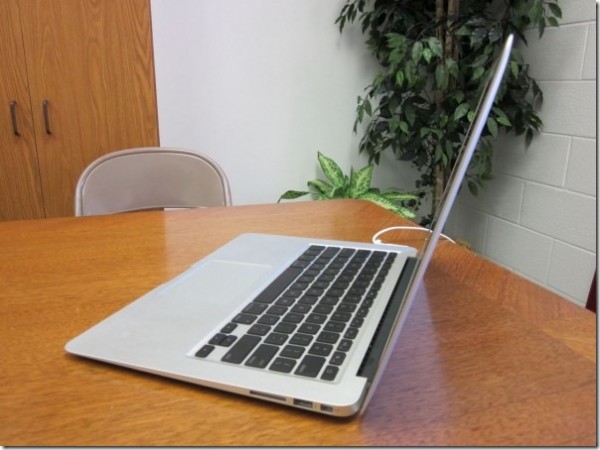 The Loop reports that in the "small laptop" category, the 11″ MacBook Air received the nod with a highest rating of 62 out of 100. Gateway won second spot with 56 and HP took third with 49.
In 13″ notebook category the MacBook Air and MacBook Pro dominated the list. The manufacturer won the top spot and the rest of the the top five spots for the various 13″ models that Apple sells. The MacBook Air that category won with a score of 76 out of 100 points. Sony and Asus were 6th and 7th of the seven notebooks listed. No one else even made the list.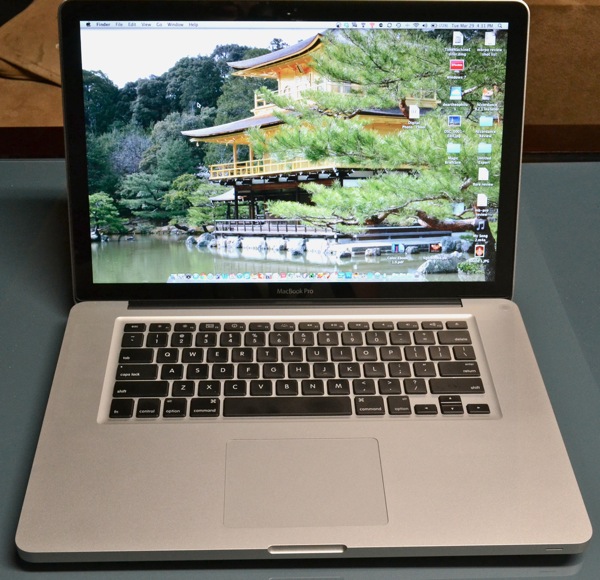 Apple won the top three spots in the 15″ category with MacBook Pro narrowly edging out the competition by just 3 points. Also, the 17″ MacBook Pro was in the top two spots of that size category. The two models were given scores of 81 and 80 of 100 points.
In the lone category that Apple didn't take top spot, HP won with the HP Pavilion dm4-1277sb. This is an Intel Core i5 entertainment focused notebook with a 1366×768 screen. It has 4GB of RAM and a 500 GB hard drive. This is the lone Windows machine and the only one at below $999, available at Amazon for $802.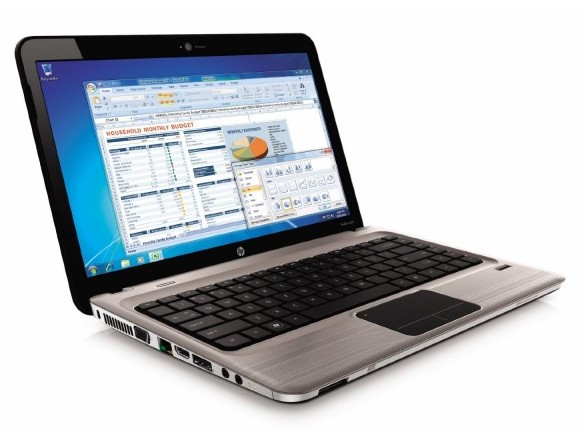 Earlier this year the company listed the top tablets giving Apple the nod there for the iPad 2. They also listed the new MacBook Air as best in class when it first came out last fall.
Consumer Reports is a consumer advocacy group that tests and reports on various topics including computing and electronics. Their rankings are often seen as an important factor in buying decisions since it is very mainstream and those outside the tech bubble are more likely to use their recommendations for purchasing technology items.
No one can complain that Consumer Reports is too Apple-centric since they were one of the most critical voices in regards to last summer's Apple iPhone 4 antenna controversy. Their recommendation was to not buy the Apple smart phone because it was too easy to interfere with the antenna causing poor reception and dropped call. They also criticized the delicate back glass of the phone.
Via AppleInsider
Advertisement