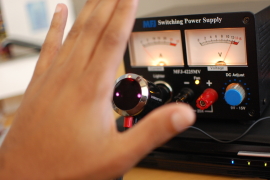 The Monster iMotion CarPlay 3000 looks like many other iOS device car chargers/audio output cables, with one significant exception. It allows the user to control the iOS device with the wave of a hand.
The device connects to the iOS 30-pin dock connector on the bottom of the device and has a DC converter jack to plug into a car cigarette lighter. There is a retractable 3.5mm cable that will send the audio to the auxiliary input of most modern automobiles. However, there is a motion sensor in the DC adapter that allows the user to do things like play, pause, and skipping forwards/backwards in a  playlist.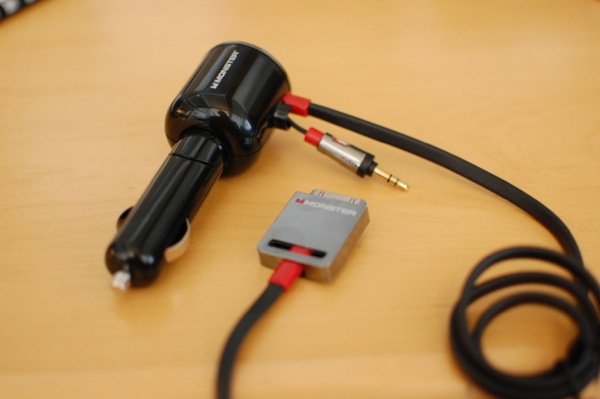 The motions are simple. Hold the hand out, like saying, "Stop." This will toggle between play and pause. Wave the hand or finger left and the device skips back one track. Wave it to the right and it skips forwards. Below is a video showing off the device.
As CNET points out in their article, this requires that the outlet be in an accessible, which makes it hard for vehicles like early 2000's Honda Odyssey's which have it at foot level in the center console.
Like most Monster products, this too is expensive. The $120 price tag is a little rich, even for a novel accessory like this.
Advertisement