Several tech journalists are reporting that Verizon has invited press to an event in New York City on Tuesday with Verizon President, Lowell McAdam as the key player.
An event with their chief leading the way would likely mean a significant announcement will be included. This further adds to the rumors of a forthcoming Verizon iPhone, which we added to with information from a source in a regional Verizon reseller.
UPDATE: It looks like Steve Jobs may be on hand during the event as well, making it certain to be an iPhone announcement according to All Things Digital.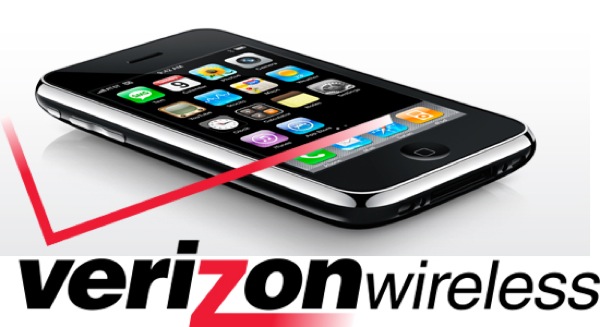 The wireless carrier has already been busy announcing a number of things at CES 2011. Whatever Verizon announces, we will be sure to share it with you here.
Some key questions regarding a potential Verizon iPhone are as follows:
Will a Verizon iPhone support both of the wireless specs of AT&T and Verizon, which are incompatible – something called a dual-band phone?

Will it be the exact same hardware as the AT&T iPhone with just a different radio or a new version?

Will it support Verizon's 4G technology which is called LTE?

If Verizon offers an iPhone will it drive a lot of business away from AT&T to the carrier?
Advertisement