There have been rumors about an iPhone coming to Verizon for a long time. Recently Digitimes, a sometimes suspect Asian rumor site reported that Apple will be shipping 21 Million iPhones in the first quarter of 2011. The reports say that 14-15 Million will come in the form that works on the AT&T network (WCDMA) and 5-6 Million using CDMA, which works with Verizon's network. Not all of those CDMA iPhones will come to the US, however. At least some will ship to countries in Asia.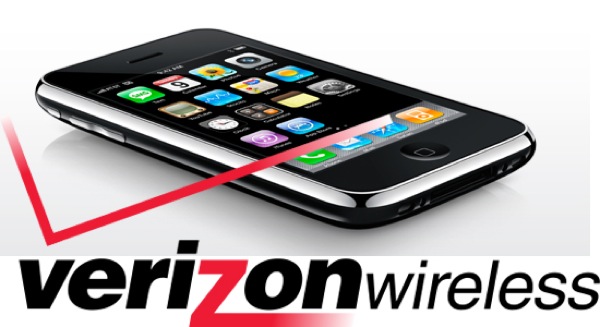 We have a source that says a Verizon iPhone in January is a "done deal." Some Verizon resellers are being trained on how to support iPhone customers and how to train store employees. Our source is a person that does this training, and he revealed that he has seen the phone and has been training people under him to support it.
At this point we would not be surprised to see Apple announce an iPhone on Verizon's network in this new year.
Numerous publications, including the New York Times and the Wall Street Journal, have reported rumors about the iPhone coming to Verizon.
Finally, on a recent trip to an AT&T store we asked the sales associate what he though the Verizon iPhone would do to their business. That associate answered that he didn't think it would do much because it is an iPhone light without the same speed of the AT&T version. We asked how he knew that and he said that their store personnel received word about it from higher ups.
Image source: AppleGazzette.com
Advertisement