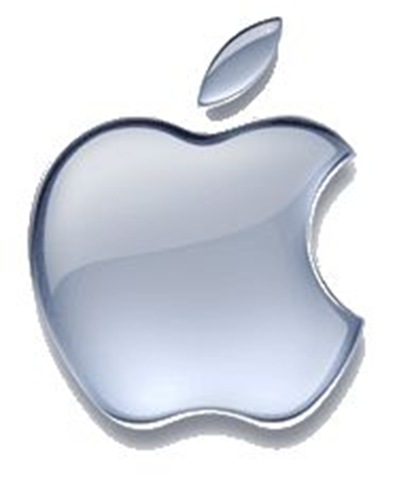 One of the large pavilions here at CES is called the iLounge.  And, as you can guess from the name, its al things Apple and Mac related.  And, since I am one of the resident Macheads here at Notebooks.com, I thought I should go take a look and see what was there.
First note: This is the place where I have seen EVERY conceivable kind of iPhone/iPod case ever made.  If you can think of it, its probably here somewhere.
There are also more accessories for iPhone and iPod than even I was aware existed.  I wound up wandering the pavilion with Josh S and we were both astonished at what we saw.  But, a lot of these devices could be used for more than just Mac related devices.  The stands, cases, accessories I saw will work on Windows machines as well.
I was also doing my BagLady thing and looking at all the backpacks, laptop sleeves, gadget cases I could find.  Its the whole girl and her bag thing.  We always want to find the perfect one.  I am walking away from CES with a few vendor samples myself.  You'll see the reviews up here and over at GottaBeMobile.com.
A quick hit list of interesting things I saw:
There is a lot more to mention, but that will have to wait until after I get the review units in.
But, I heart the iLounge.  Part of me wishes that Apple could have been here, but they are prepping for their press event later this month.
Advertisement