At the Apple Music event today Apple announced many new iPods including the new iPod Nano. The iPod Nano drops the clickwheel and adds a multitouch display and a clip — making the new Nano a good fit for on-the-go individuals.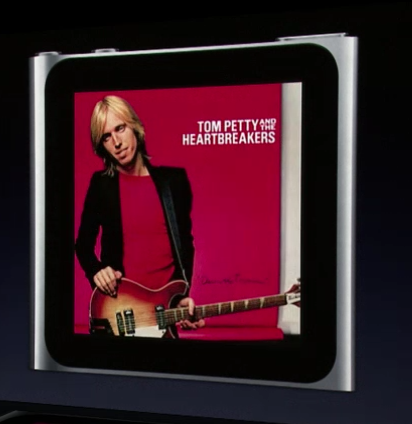 The iPod Nano comes with a battery rated for 24 hours of music playback and includes a dock connector, voice over for control, FM radio and Nike Support.
The new iPod Nano is 46% smaller than the current model and 42% smaller; and comes in 6 different colors.
The iPod Nano is available for pre-order today and will ship next week. The 8GB model is $149 and the 16GB is $179.
Advertisement