Apple and Samsung are the only two notebook manufacturers that seem to be growing in sales while the rest of the industry looks to be contracting in sales numbers, according to a report from AppleInsider. They cite a report in DigiTimes which claims the two manufacturers are expected to increase orders from their manufacturing partners in expectation of strong first quarter sales of their notebooks.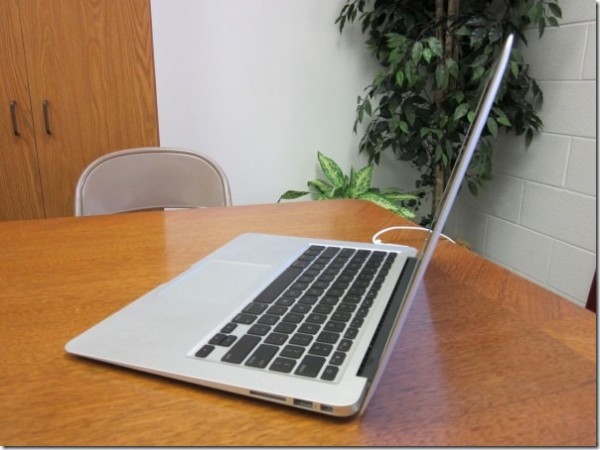 Other manufacturers will likely see a 10 percent decline in shipments at the same time that Apple's most popular MacBook models are selling at a fast pace. Holiday sales of the MacBook Air were particularly strong. The models that are likely to increase are those "hot-selling" models. They did not specifically mention the Air, but that is likely at least one of the included MacBooks.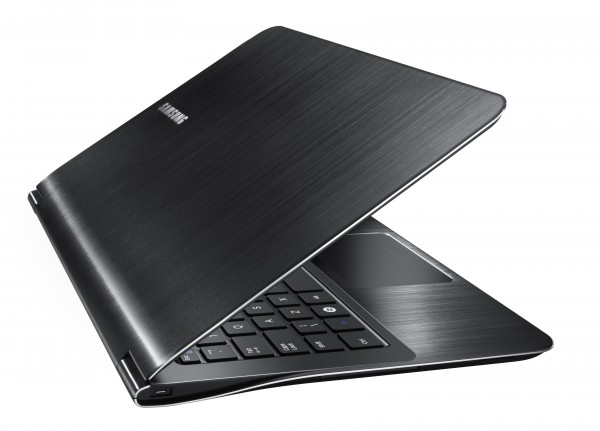 Samsung is also seeing strong sales, according to the report. Could this be in part due to the Samsung 9 Series ultra-portable notebook announced at CES 2011? It is a very MacBook Air-like model that Samsung hopes will be just as popular in 2011.
Advertisement