Did you order a new iPhone? When it arrives or you pick it up on June 24th you may want to cover it up, not because you are embarrassed. But because you need to protect it, especially considering both the front and back of the iPhone 4 are made of glass. Here's a roundup of some of the first iPhone 4 cases to be announced.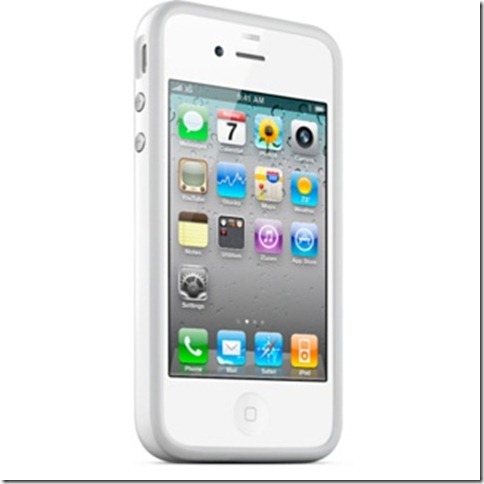 Apple is following the success of its iPad case by producing a case for the new iPhone as well. The Bumper case comes in six colors and protects the edges of the phone leaving the front and back exposed. They have metal buttons which cover the volume and power buttons and are made of rubber and plastic molding.
Scosche is announcing a large selection of cases that range from $25 to $35. A few of them have kickstands which hold your iPhone in at a perfect angle for watching video as it rest on a table or airplane tray. They have decorative cases and others focused on protection.
Belkin has a huge supply of accessories and will be protecting iPhones as well. Most are going to sell fro $24.99 but there are also cases for as much as $39.99 – the ProFit athletic armband case made with lightweight materials, which is part of the Fit series all designed to be worn around the arm. Some of them have a special grip to help you hold your iPhone. The six Grip cases are all $24.99 except the Grip Edge which is $29.99. Their Shield series is designed to be impact resistant while adding little weight and thickness. They are $29.99 except for the Shield Micra, which is $24.99. Verve is a line of cases that are meant to be more decorative.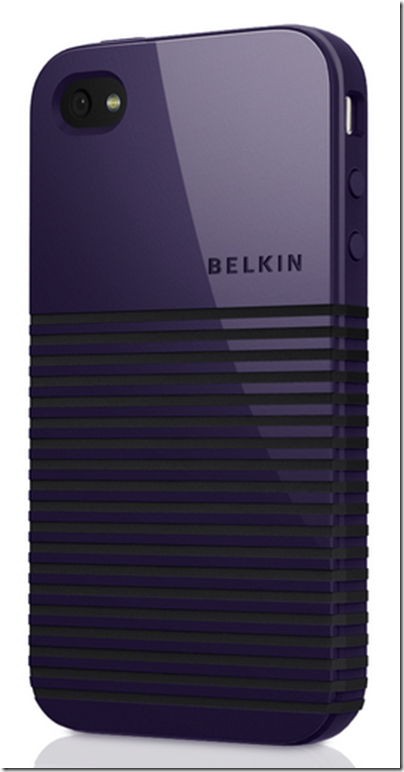 Cygnett is going to be shipping a large selection of iPhone 4 cases as well. Some are attractive and colorful cases. Two of them have protective flaps and are made with leather. They have a clear case as well as a durable silicon skin called the WorkMate. They don't have any prices on their site yet.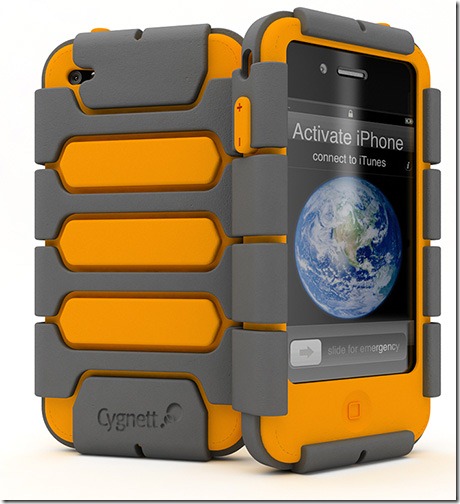 OtterBox is synonymous with great protective cases. Currently they are not advertising specific cases for the iPhone 4. If you take a look at Otterbox.com you'll see they have three case designs in the works but they are not ready for order yet. The Impact Series, Commuter Series, and the Defender Series will all be adapted . You can sign up for information on when they are ready at OtterBox.com.
Uncommon has a unique business model. They want you to upload your own picture and they will turn it into a case. Or you can just choose one of their designs. And if you want you can set things up using their iPhone app. Uncommon's cases cost $39.95.
Gumdrop offers a unique iPhone case. It is a rugged silicone design. The Motto Case looks like tire tread. It casts $29.95 and comes in a few different colors. The Gumdrop Case is similar but has a pipped design and comes in four colors. They also sell a case called the AirShell which is lightweight and comes in a number of colors.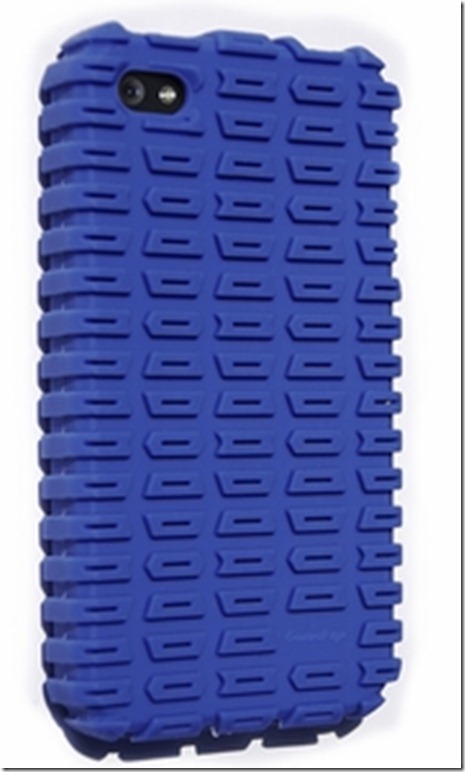 Hard Candy Cases is also going iPhone 4 with a number of colorful cases. The Beach Collection is a light polycorbonate case that snaps onto your iPhone and has a beach inspired color. The Summertime collection is like it but with a summer inspired design. Their Buble Slider cases have a soft exterior polycarbonate shell and slides onto the phone. Finally, the Candy Slider is a soft polycarbonate case but without the bubble design. It comes in cotton candy pink. You can find them at the Hard Candy Cases site for $34.95.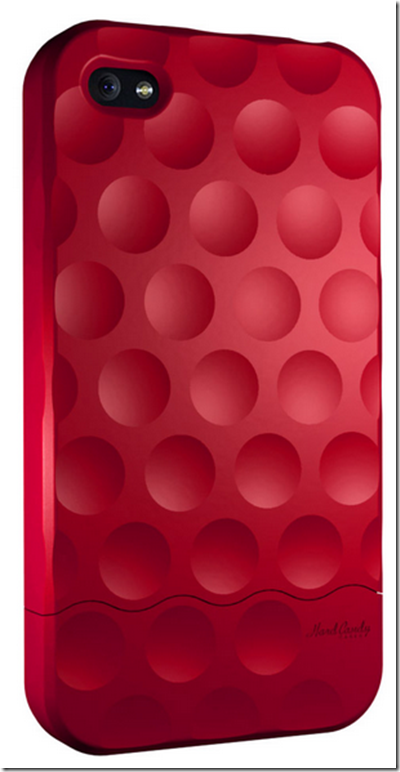 Finally, Waterfield designs, which makes great cases for Apple products, is releasing the iPhone 4 Smart Case. It is a hand made sleeve made with very natural materials. It has a thick padding and the interior is made with an Ultrasuede liner that helps protect and clean the screan. I've tested their version for the iPad and it is a very nice case if you like sleeve designs. It comes in six colors and has three designs. One is a slip case that you just slide the phone in and out of it for $39. One has flaps that can be attached to a shoulder strap. And the last one has a clip for clipping onto a belt. These last two are $45. They all have a pocket which is great for carrying ear buds or other small accessories.
The other style that Waterfield Designs is making for the iPhone 4 is the iPhone Travel Case. It is a padded pouch that has room for accessories. There are three sizes. The smallest case is $35. The medium is $37 and the large is $39. There are four colors to choose from.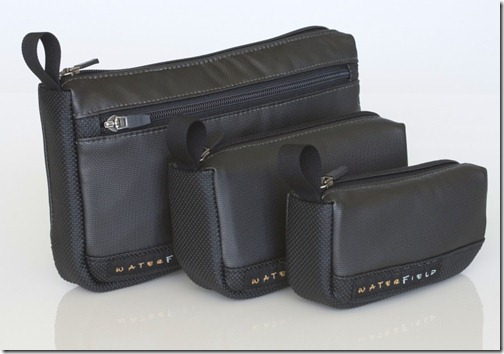 Advertisement