Apple wants MobileMe customers to make the jump to iCloud and their dangling a free copy of OS X Snow Leopard in front of them to kickstart the upgrade. This offer only applies to MobileMe customers running the two and soon-to-be three generation old version of OS X Leopard.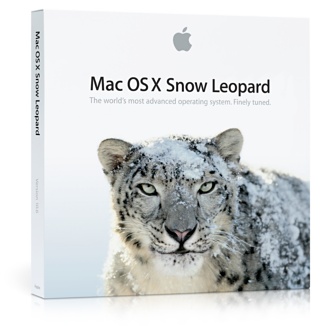 Apple will cut off MobileMe on June 30th replacing it with the new iCloud that debuted last year with OS X Lion. A few MobileMe customers resisted the move because they felt the new iCloud service doesn't match the capabilities of MobileMe. Specifically iCloud doesn't sync your passwords and operating system settings like MobileMe among others.
Apple offered Snow Leopard because that puts them just one $29.99 upgrade away from Lion, the minimum version of OS X that supports iCloud. Users have till June 15, just two weeks before the June 30 shut down of MobileMe, to take advantage of the upgrade. MobileMe users can do so by going to Apple's site (the MobileMe site).
An image of the message sent to customers and posted at Macgasm reads, "Get your Mac ready for iCloud." It reminds users that they must run Lion to use the new service and offers three steps to get ready.
They can take advantage of the free copy of Snow Leopard. Apple will send them a DVD to install the upgrade.
Upgrade to Lion for only $29.99 in the Mac App Store.
"You're ready to move to iCloud," said the message. You do that by going to me.com/move.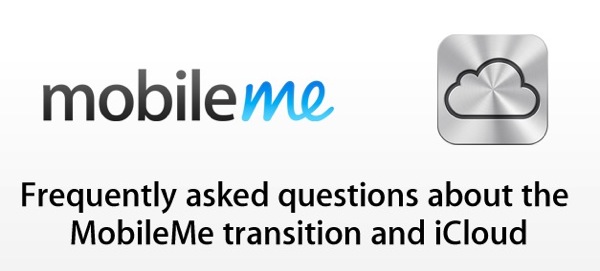 The differences between MobileMe and iCloud are many. Here's a list of the things iCloud doesn't include that MobileMe customers may miss with the upgrade.
Weaker Online Document Access
iDisk
iWeb Sites
Password Synchronization through Keychain
Operating System Synchronization
iCloud offers document sync and you can download files, but MobileMe had better access built into the OS through iDisk.
Some users will miss these features, but iCloud offers a lot that MobileMe didn't, including:
iTunes Music Match for an added fee
Backup of App, Book and most Movies purchased
Backup and Restore for iPhone, iPod Touch and iPad
For more information about moving from MobileMe to iCloud see Apple's website. It includes links on how to back up your iWeb sites and how to back up your photo galleries among other things.
Advertisement