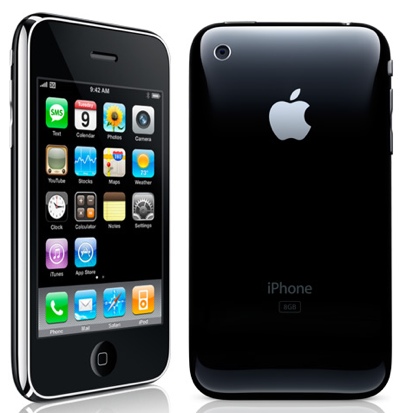 iOS 4 on the iPhone 3G started out as a mess, slowing down the device until 4.1 came out — which helped a little bit, but not enough. There's good news for iPhone 3G owners though! According to tests of the iOS 4.2 beta by TiPb, the iPhone 3G should speed up considerably with iOS 4.2 which is expected to come out on Friday.
When the first iOS 4 update came out people reported extremely slow performance. In our tests, this was the case. However, starting from scratch with a flash of the firmware instead of just updating over the top of the previous version did help, as we showed you in a previous How To. Yet the device is still somewhat slow. iOS 4.1 made it a little better in our test, but still was not as fast as the iPhone 3G running 3.x versions.
The video below shows that iOS 4.2 on the iPhone 3G improves things much more.
Advertisement