At CES 2012 notebooks were everywhere as manufacturers took the lid off their designs for new notebooks, and also showed off refreshes of older models.
The Ultrabook dominated the show as makers try to catch up with Apple's extremely popular and ultra-thin MacBook Air. Other innovative new machines are coming, including a notebook that replaces the traditional plastic and metal case with a glass lid, and a couple of new versions of older and more traditional machines.
Here's a roundup of what you will see from the likes of Lenovo, HP, Samsung and Acer coming in 2012, with some coming very soon.
Lenovo ThinkPad T430U

A 14″ Ultrabook for $849 coming in the second half of 2012 aimed at business users with NVIDIA graphics and up to a TB of storage.
See KT Bradford's hands on video from CES.
HP ENVY Spectre 14 Ultrabook
A 14″ display in a 13″ body thanks to one of the most unique designs for a notebook – a glass lid and a very MacBook-like keyboard and touchpad.
Check out Josh Smith as he gets a look from HP's CES booth.
Samsung Series 5 13 and 14-inch Ultrabooks
Samsung's duo of Ultrabooks come in either a 13-inch or 14-inch design and the same slim and light body as last year's model, plus a new 1600×900 matte display that replaces the previous Samsung Ultrabook glossy screen.
For more information and the gallery of photos from CES, check out KT Bradford's post.
Lenovo ThinkPad X1 Hybrid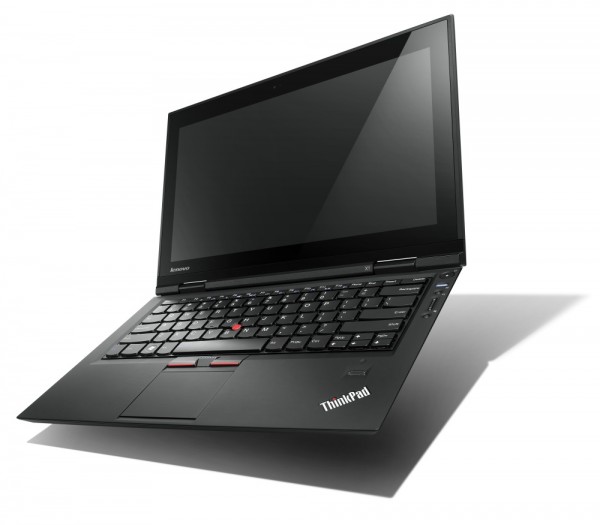 The Lenovo ThinkPad X1 Hybrid looks a lot like past X1 machines, but inside it has two separate processors and a separate OS so that you can either fully boot the machine into Windows or use it in an instant-on mode for quick and dirty business. You get longer battery life and save some time too.
Chuong Nguyen got a look at the machine at CES.
Acer Aspire S5 Ultrabook
Acer showed off what they call "the world's thinnest ultrabook" at CES when they revealed a 13″ machine with "MagicFlip" ports that give this super thin machine access to all of your basic connections thanks to a flip down connector on the back instead of on the sides.
See the Acer Aspire S5 Ultrabook in this post from KT Bradford at CES.
Lenovo IdeaPad U310 and U410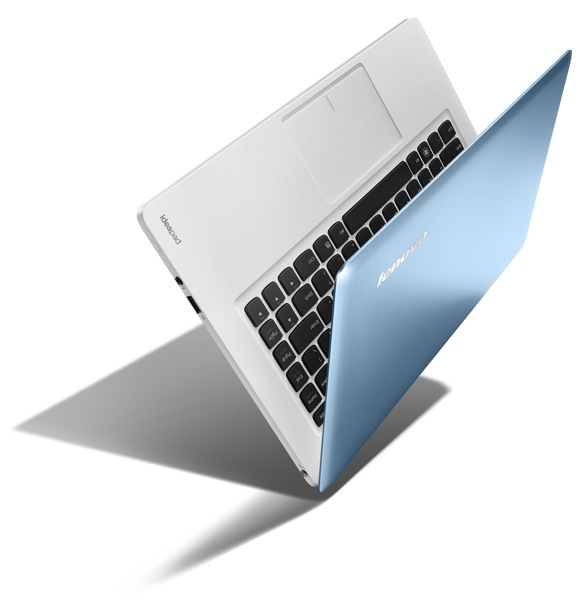 Go all day with long battery life on one of these two refreshed Ultrabooks from Lenovo updating their previous iteration of the IdeaPad Ultrabook. You get an SSD, or if you prefer a larger capacity regular hard drive, which forces Lenovo to remove the Ultrabook moniker. You can also get either Intel graphics (310) or NVIDIA discrete graphics (410).
Notebooks.com editor Josh Smith shares all the details learned at CES.
Lenovo IdeaPad S Series Mini Notebook
Insisting they are not "netbooks" these new IdeaPad S Series "mini-notebooks" look very netbook-like, except they run Windows 7 Home Premium and have a slightly larger screen at 11.6 inches. They also fall short of most netbooks on battery life, with up to 4 hours running on either Intel Atom or AMD dual core processors.
KT Bradford gives more details in her post from CES.
Lenovo IdeaPad Y480 and Y580
 Lenovo refreshed the Y series of IdeaPads, bumping the specs and adding power to their Y480 and Y580 notebooks.
Get all the details from Adam Mills' post from CES.
Acer Aspire TimeLine Ultra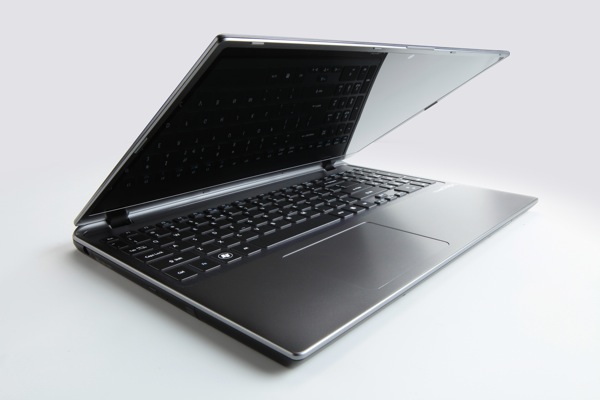 Acer's pair of consumer-focused ultrabooks with either a 14 or 15-inch design gives you great battery life but also has Doldby audio and a DVD drive, something you don't always find in an Ultrabook, making this a good option as an entertainment ultrabook.
Josh Smith goes hands on at CES.
Advertisement