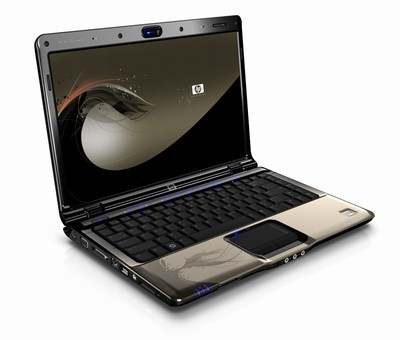 HP is refreshing its 14.1-inch Pavilion series with some new graphics and minor upgrades. The dv2600 series will feature the Verve imprint design, which was a BestBuy exclusive until now. The dv2600 series is nearly identical to the dv2500 series except for the graphics.
There have been various reports that HP will be launching several new notebooks in the coming days, but this is not the case.
The dv2600 isn't really a new notebook, but just a collection of refreshes to the existing dv2500 series. As HP's product's age, product model numbers are updated, but what's inside the box changes very slightly.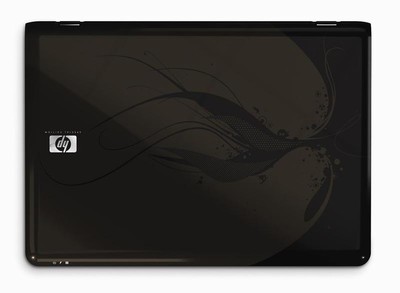 If you like the Verve design, hold off on ordering that dv2500 and wait for the dv2600 to go on sale. The dv2600 will have similar specs to the dv2500, which are:-Intel Core 2 Duo, up to 2.2GHz
-Up to 4GB of Memory
-Choice of Intel X3100 or NVIDIA 8400M graphic, optional HDMI outpu
-Minimum Weight: 5.8 pounds
Save up to 20% on select HP Business, Scientific and Graphing Calculators

Advertisement