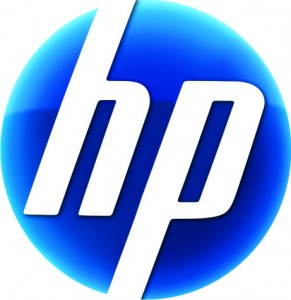 Given HP's recent announcement that webOS would soon be coming to the company's laptops and desktops, there were speculations that HP may be eyeing Microsoft as a competitor in the software OS market, but HP clarified things in an interview with the Seattle Times. HP's Chief Technology Officer Phil McKinney says that webOS doesn't change anything with PCs, and that the company will continue to use Microsoft's Windows operating system inside its systems.
According to McKinney, webOS will be used to integrate the various different systems that a consumer or user may own–tablets, smartphones, desktops, printers, and laptops together.
No, there's a huge user base that still wants the PC. The key is that even on their PCs, people want to have it integrated with their devices. We have our PCs, you have your pads, you've got your phones. How do they work together? In today's world they all act as individual information islands. What WebOS does is bring all that together.
It's still too early to know how HP will achieve its task of integrating Windows and webOS, but according to the PC-maker, it won't be through the process of virtualization, but through integration. The company was a bit discrete with its plans, but from the tone of the interview, it seems like HP will be taking the app approach. By unifying the webOS experience from smartphone to tablet to desktop, consumers can start an app on one device and continue working with that app on a different device: "With WebOS on a PC, you won't have to make that choice. You can develop your WebOS app that'll run on your phone, your slate and your PC."
Though webOS on a PC is coming, HP isn't giving a timeframe yet. However, the possibility for HP as a software company is exciting in that if scaled aggressively, webOS PC Edition can give HP a software platform that can competitively pursue Apple's Mac OS X much like how webOS on a smartphone and tablet is a strong competitor against Apple's iOS mobile platform.
Via: PreCentral
Advertisement