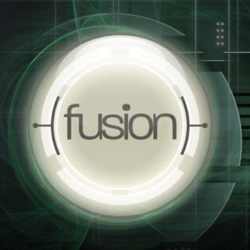 AMD has just started shipping the next generation AMD Fusion processors to manufacturers and expects the AMD Fusion A-Series APUs to arrive in netbooks, notebooks and tablets this quarter.
The new AMD A-Series processors complement the current AMD Fusion E-Series and C-Series processors, but really up the power. The AMD A-Series APU is a quad core Fusion processor that has discrete level graphics built into it.
What this means, is users are about to see some real competition in the processor market again. The tech demo below compares the AMD A-Series APU to the Sandy Bridge Core i7 processor and it appears to hold its own. Obviously we really want to see these processors in notebooks before we make a judgement call, but so far we are impressed and excited to see AMD shipping more Fusion processors.
So how soon will we see notebooks, netbooks and tablets with these new AMD A Series APUs in them? According to Chief Financial Officer and Interim CEO Thomas Seifert,
"Customers are very excited about Llano coming to market and we will look forward to seeing our "Llano"-based systems in the market this quarter — the second quarter."
Keep in mind that the second quarter just started so it could be a month or two before we see an A-Series powered device, but if you aren't in a hurry to buy, you may want to hold off and see what's coming.
Just what can the new AMD A Series Llano processor do? Well, thanks to the inclusion of discrete level graphics, you can play and watch HD games and movies as well as leverage performance we wouldn't normally expect from netbooks and ultraportables.
AMD A Series APU "Llano" HD Demo
Advertisement