Lenovo has announced two new AMD powered notebooks, the Lenovo G455 and G55, which will sport a 14″ screen and a 15″ screens, respectively, and run Windows 7. These new notebooks are expected to start at $449 when they are released in March and claim to offer a reliable and versatile computing experience.
In addition to the AMD processors, which can be configured to handle up to an AMD Turion II Dual-Core processor, these notebooks include ATI Radeon HD integrated graphics  in order to support the Aero Peek and Aero Flip features of Windows 7 a well as the ability to play HD video content.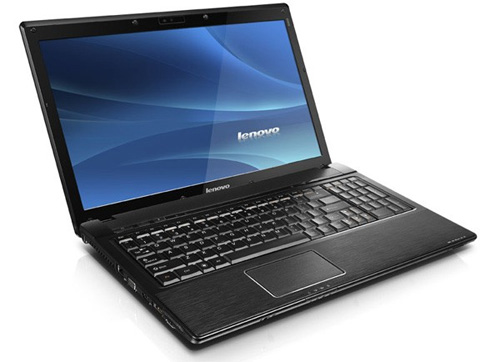 "By working closely with AMD engineers and leveraging AMD advanced technologies, we have created products that offer superior performance in the areas of graphics and power efficiency at an affordable price point." said Dion Weisler, vice president, Business Operations, Lenovo in the press release describing the new notebooks.
Both the Lenovo G455 and G55 also come with an ergonomic keyboard which is designed to improve typing accuracy and key responsiveness as well as Lenovo Energy Management 5.0 which prevents unnecessary recharge cycles and makes it easy to choose a power profile that meets your needs. Rounding out the included features are the OneKey rescue System for backup, repair and recovery as well as facial recognition software which will let you login by looking at the webcam.
More details will be available closer to launch.
Advertisement