Originally announced in Mid-June this year, the Lenovo IdeaPad Y560d is now available for purchase in the US, starting at $1499.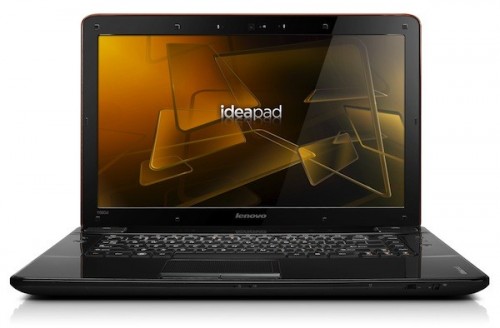 The Lenovo IdeaPad Y560d is the company's first 3D-capable laptop. Utilizing technology from TriDef, the laptop turns two-dimensional content into 3D, when viewed with the included polarized 3D glasses. It is geared towards gamers, as well as multimedia enthusiasts. Other highlighted features include:
15.6-inch HD widescreen display
1.6GHz Intel Core i7-720QM processor
4GB DDR3 RAM
500GB HDD
ATI Mobility Radeon HD 5730 with 1GB VRAM
The newly released IdeaPad Y560d ships with 19 business days for a starting price of $1499.
The Y560d is an update to the IdeaPad Y560 which we looked at during CES and came with an option for 3D glasses for people who with glasses.
Other 3D laptops that have been announced lately that you should keep your eye on are the Acer Aspire 5738DG, Toshiba Satellite A655 3D edition, and various models by Asus.
Advertisement