HP won the rights to Web OS by buying Palm for just 20 cents more per share than its next closest rival in a month long bidding war for the once dominant mobile computing company. Palm chief John Rubenstein had to push HP to up its final bid if the company wanted to win the high stakes auction, according to Engadget. They went through Palm's SEC filing to learn some of the dramatic details of HP's victory over four other companies.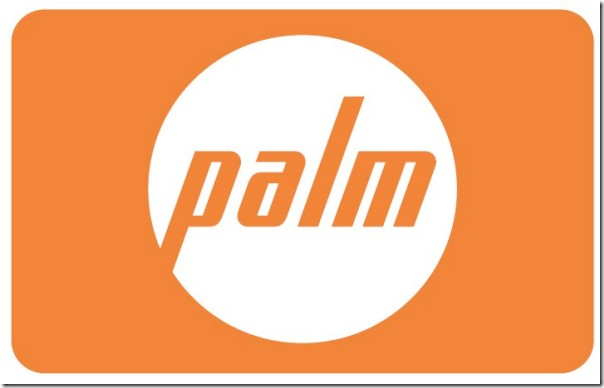 From February to April Palm worked hard to court the other unnamed companies. Besides the final option of selling the company, the leadership at Palm considered licensing Web OS and selling some of their patents. Neither of those solutions was acceptable, so that left selling the company as a whole.
HP's first offer was $4.75 per share. Two other companies made offers which Palm rejected and they dropped out. A third company offered around $2 more per share than HP. HP upped its offer but not enough at first. So Palm was in serious negotiations with the other company. Meanwhile Rubenstein made his appeal to HP and they complied with the reported $1.2 billion dollar offer. The other company would not match HP's offer, but did counter with a proposal to buy patents and the nonexclusive rights to Web OS, which HP declined.
Because the other company never agreed to keep things quiet, it is possible that we could learn their identity, says the Engadget report. Many other companies were reported to be in the running, including Lenovo, Dell and HTC. The reports said that two companies involved were only interested patents and Palm never took their bids seriously.
The big question now is what will HP use the Web OS for? Rumors say they are reworking their HP Slate previously announced as a Windows 7 device. But as one hacker has done, Web OS could be installed on a PC. Maybe an inexpensive netbook is a possibility.
HP said they are, doubling down on Web OS", so we can be sure that something, hopefully interesting, will be coming soon after the final details of the Palm acquisition are worked out and approved later this year.
Here is a video of Palm's Web OS booting on a Dell notebook, proving it is more than a handset OS.
Advertisement