Hannspree is releasing a 10.1-inch multi-touch tablet that has some horsepower with a Tegra II processor running at 1GHz. It will have 16GB of storage with an option to expand via a MicroSD card slot. The tablet, which has a capacitive touchscreen with a 1,024×600 resolution, will run Android 2.2 (FroYo).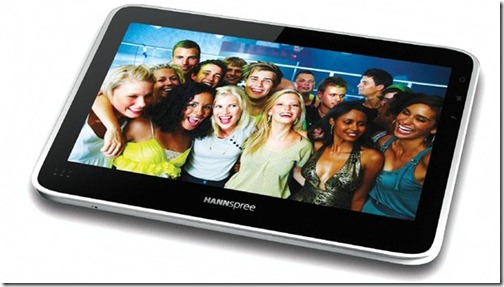 It will come with an accelerometer for game play and other applications.  A mini HDMI port, USB port, a headphone and mic jack are on the side of the tablet.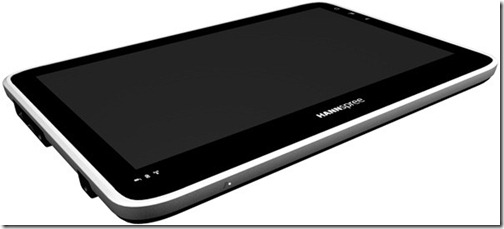 With all these features, it might actually compete with the Apple iPad. But one figure that has been the Achilles heal of other iPad competitors has been the battery life. An iPad will run for a good 10 hours on a single charge. The Hannspree Tablet promises eight hours of 1080p video, which is competitive if it  holds up. It is available in Europe for the equivalent of a little over $500. There is no word on US availability.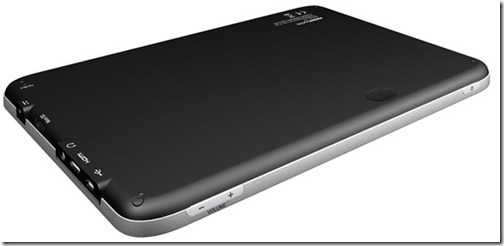 Here is the PDF from Hanspree with all the details (link via Engadget).
Advertisement