If you've been waiting to get a new Sony VAIO notebook until the latest models and processors came out, you're in luck. Sony has announced that the Sony VAIO F, VAIO S and VAIO C notebooks are now available for purchase in the Sony Style store. Theses new Sony notebooks come in a wide array of colors and include the latest INtel 2nd Generation "Sandy Bridge" processors.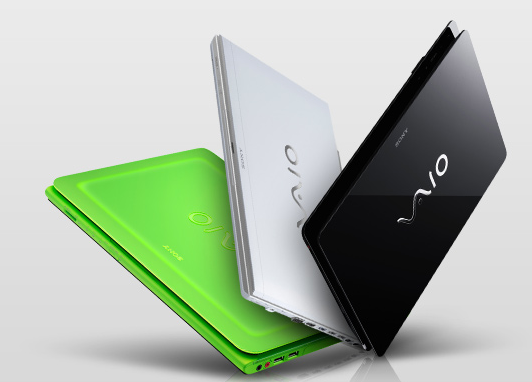 The new notebooks come in an array of sizes and include the incredibly bright neon colors of the Sony VAIO CA and VAIO CB notebooks which were announced juts recently. The new VAIO notebooks available for purchase include the following models. You can click on the links to get more info on each model from our previous coverage, including easy to read features, specs and capabilities.
All of these new Sony notebooks use the latest Intel 2nd Generation Core i family of processors which include the graphics chip as a part of the main processor. This means that users get a much nicer graphics and multimedia experience without upgrading to a separate graphics card.
With the new Intel Core i 2nd Generation processors, you should be able to play many mainstream games on these notebooks as well as convert video to playback on your iPhone or other device much faster. Select models have WiDi 2.0 which will allow you to stream tot he big screen without any wires, as long as you have a Wireless Display 2.0 Adapter which retails for about $99.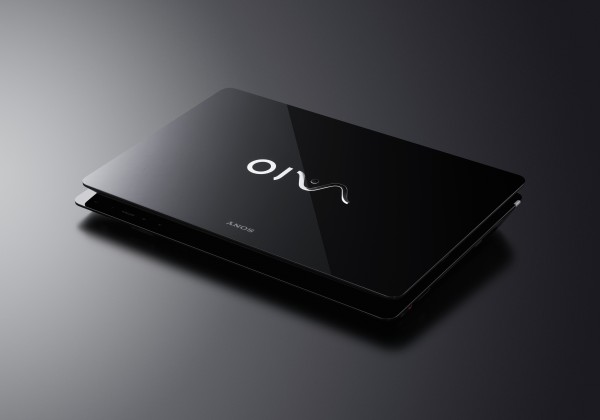 The Sony VAIO F 3D notebook is a new entrant into the 3D notebook market and in addition to playing back 3D Blu-Ray movies, it can convert 2D HD video into 3D with a push of the 3D button on the VAIO F. This notebook comes with one pair of 3D glasses to get you started.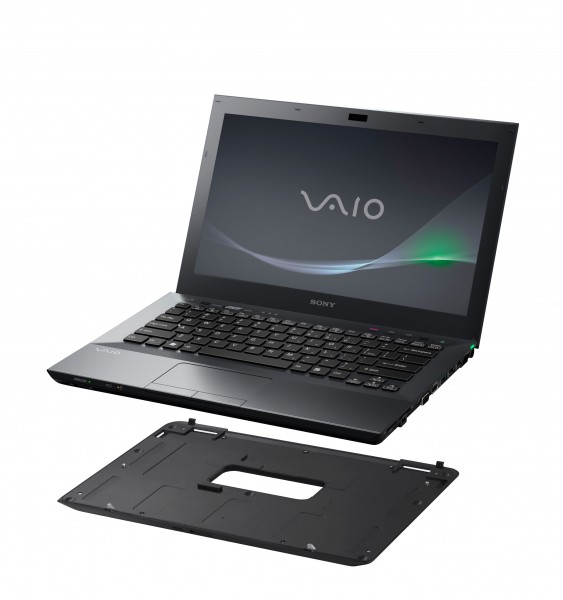 The Sony VAIO S notebook is a new ultraportable from Sony that packs in Blu-Ray options, high end Intel processors, WiDi and USB 3.0 into a small package. The battery can last up to 15 hours with the optional slice battery.
The Sony VAIO CA and VAIO CB notebooks include capable processors and graphics cards as well as the extras like WiDi 2.0 and can even be configured with an HD screen if you want the option. These notebooks are most well known for the bright orange and bright green finishes, though you can opt for a more toned down black or white.
All of these notebooks area available in the Sony Style store today. Some of these notebooks are still listed as pre-order, but should be available to ship shortly.
Advertisement