Get ready for a mobile 3D experience with the new Sony VAIO F 3D laptop unveiled by Sony at CES 2011 in Las Vegas today.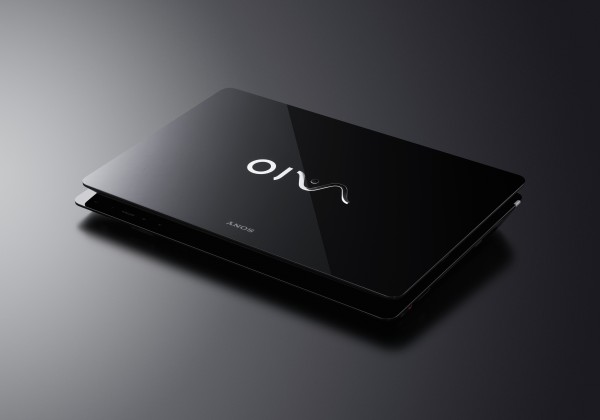 The VAIO F 3D laptop features a 16″ display with a 1920 x 1080 resolution capable of full HD playback from Blu-Ray, personal HD files and for gaming. The display has a 16×9 aspect ratio designed specifically to provide a great multimedia experience, as many films are shot in this same format.
The multimedia laptop is powered by a Second Generation Intel Core i7 processor with Hyperthreading and Intel TurboBoost 2.0 technology to deliver an extra boost of speed when you need it most.
The graphics are handled by NVIDIA with a NVIDIA GeForce GT540M GPU with a dedicated 1 GB of video RAM and the entire 3D experience can be transmitted over HDMI to a compatible TV to take the experience to a larger screen.
While on the VAIO F 3D the display has Sony's FullHD 3D LED backlighting and a built in 3D transmitter that connects to the included 3D active glasses to immerse you in the 3D experience wherever you are. The VAIO F3D can convert your existing 2D content to 3D in real time to expand your library of 3D content in a snap.
The Sony VAIO F 3D will be available for pre-order in February starting at $1,700 from SonyStyle and can be purchased from other retailers later this year.
Advertisement